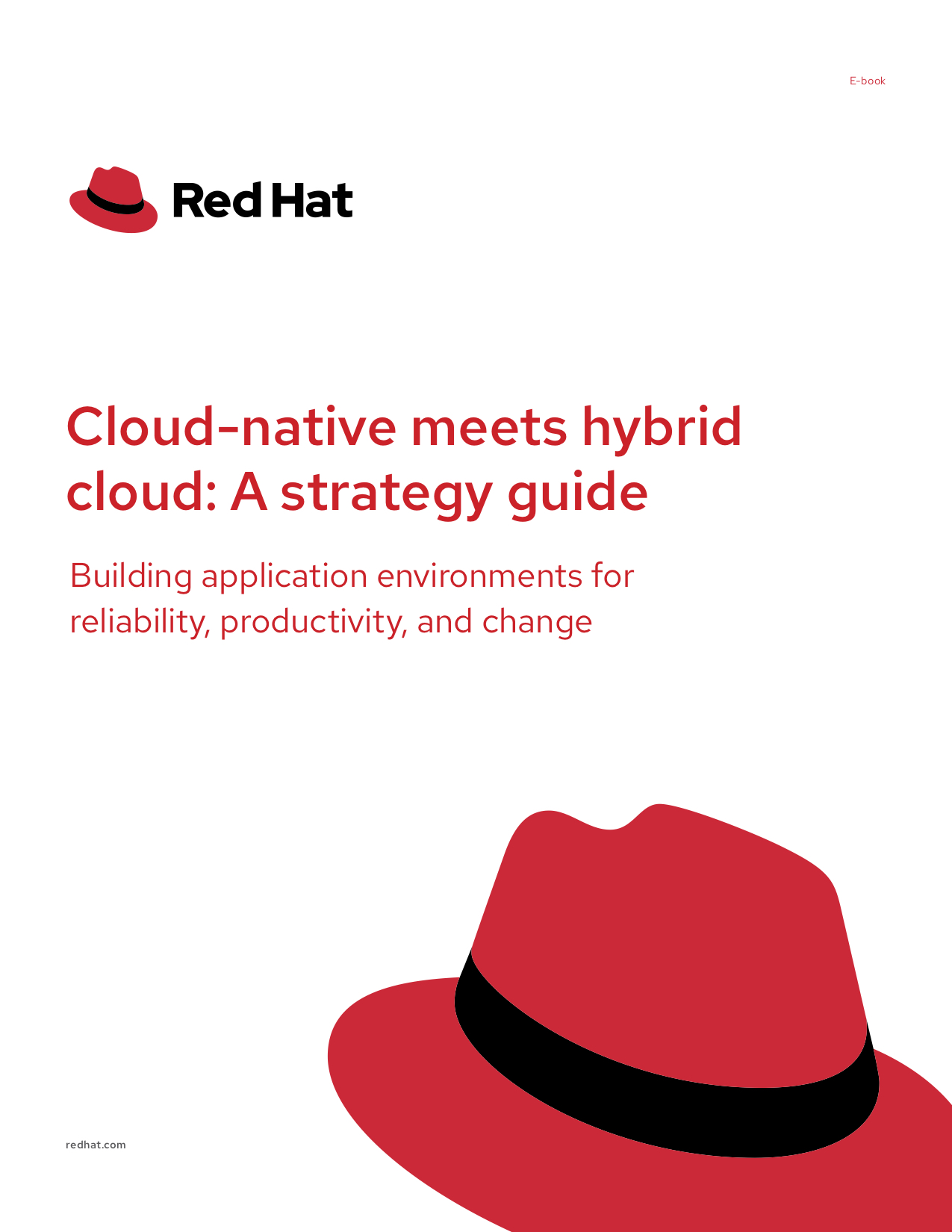 This eBook presents enterprise architects and IT leaders with a step-by-step guide for how to tackle modern IT strategy. This guide includes research, case studies and a discussion of three industry trends:
The importance of IT systems to modern organizational success
Hybrid cloud
Cloud-native application technologies
Download the eBook and learn how to build application environments for reliability, productivity and change.
This complimentary resource is offered by Red Hat.
Download Now