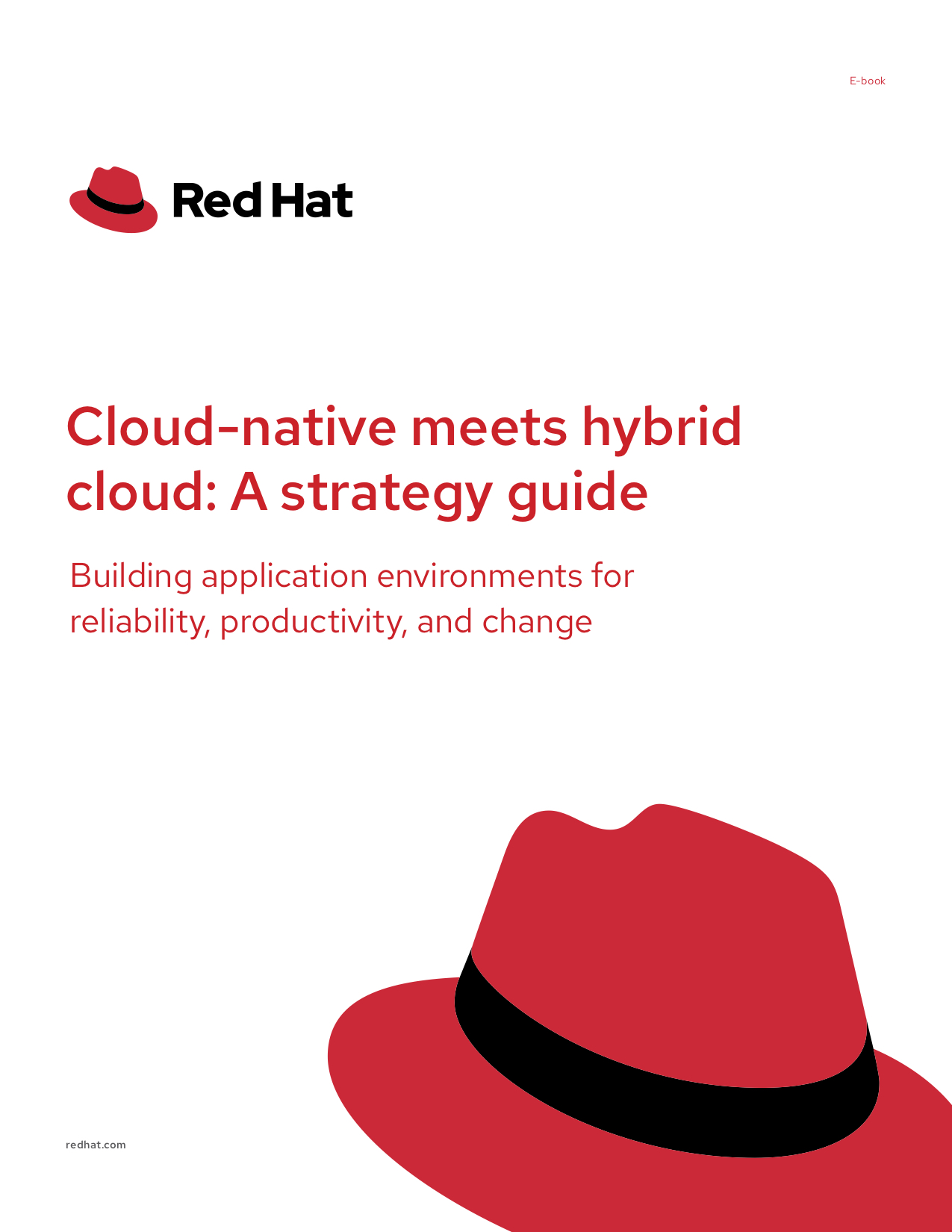 Cloud-native application development, a methodology for developing, deploying and operating applications, can help maintain reliable systems and meet increasing user expectations across multiple infrastructures.
But how do organizations get started? How do teams design and implement a strategy that's specific to their current situations and needs?
This eBook presents enterprise architects and IT leaders with a step-by-step guide for how to tackle modern IT strategy. This guide includes research, case studies and a discussion of three industry trends:
The importance of IT systems to modern organizational success
Hybrid cloud
Cloud-native application technologies
This complimentary resource is offered by Red Hat.
Download Now