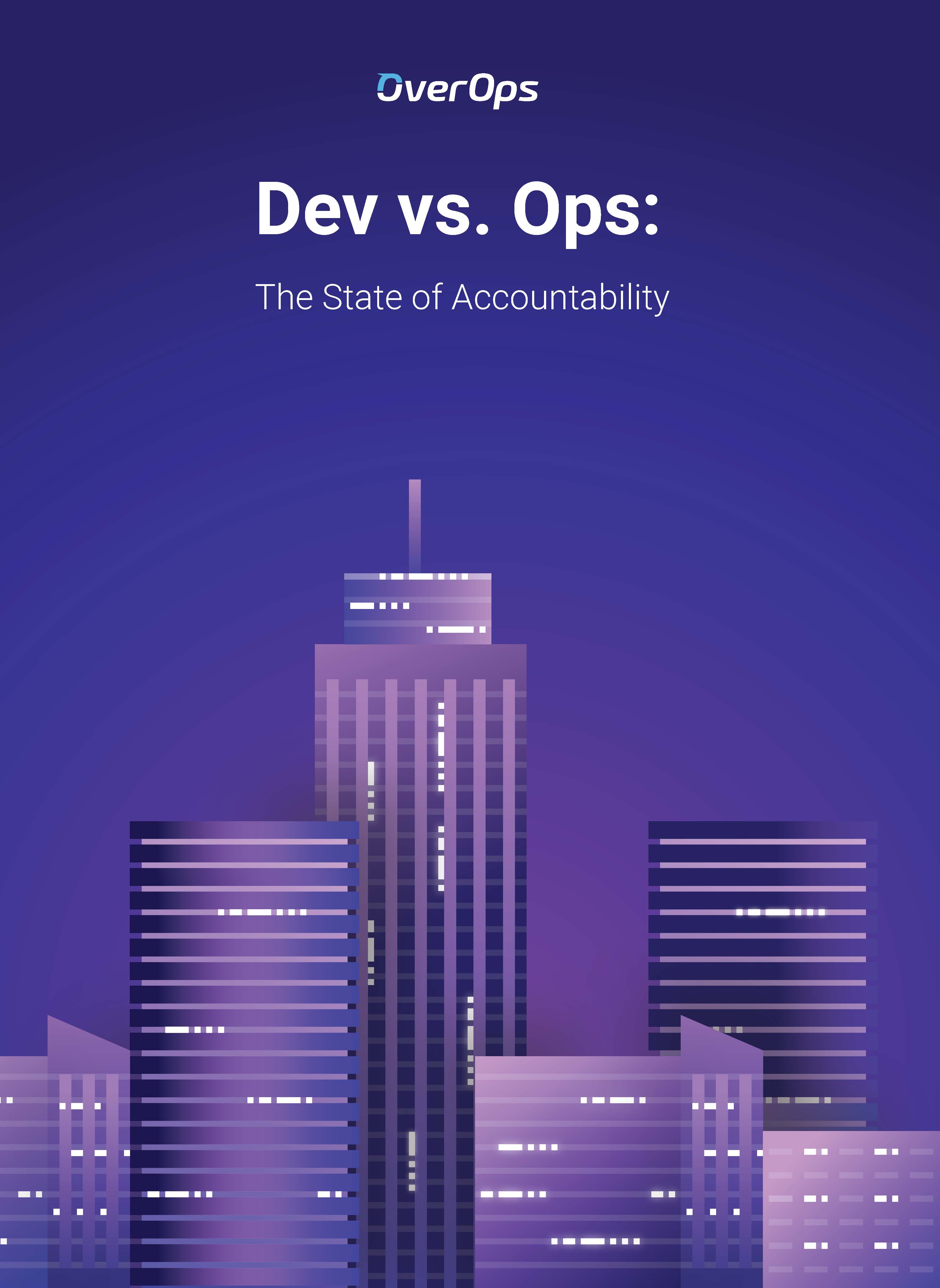 There has long been a divide between development and operations teams. But recently, there has been a movement, within both small startups and massive enterprise organizations alike, to break down these metaphorical walls and build bridges of shared accountability between the two functions. With the emergence of roles like DevOps and Site Reliability Engineering (SRE), we are seeing the introduction of a more collaborative approach to delivering reliable software.
Still, in the context of increasingly distributed and complex systems and tooling, when things go awry, accountability often remains unclear. In the heat of battle, when an application breaks and customers are feeling the burn, who is ultimately responsible for ensuring application reliability? Do enterprises with DevOps workflows have the right processes in place to ensure quick resolution of issues?
Dev vs. Ops: The State of Accountability report surveyed over 2,000 IT professionals around the globe to get a sense of how shared accountability affects the delivery of reliable software in a DevOps environment and what are some of the top challenges teams face when it comes to building and maintaining quality applications.
This complimentary resource is offered by OverOps.
Download Now