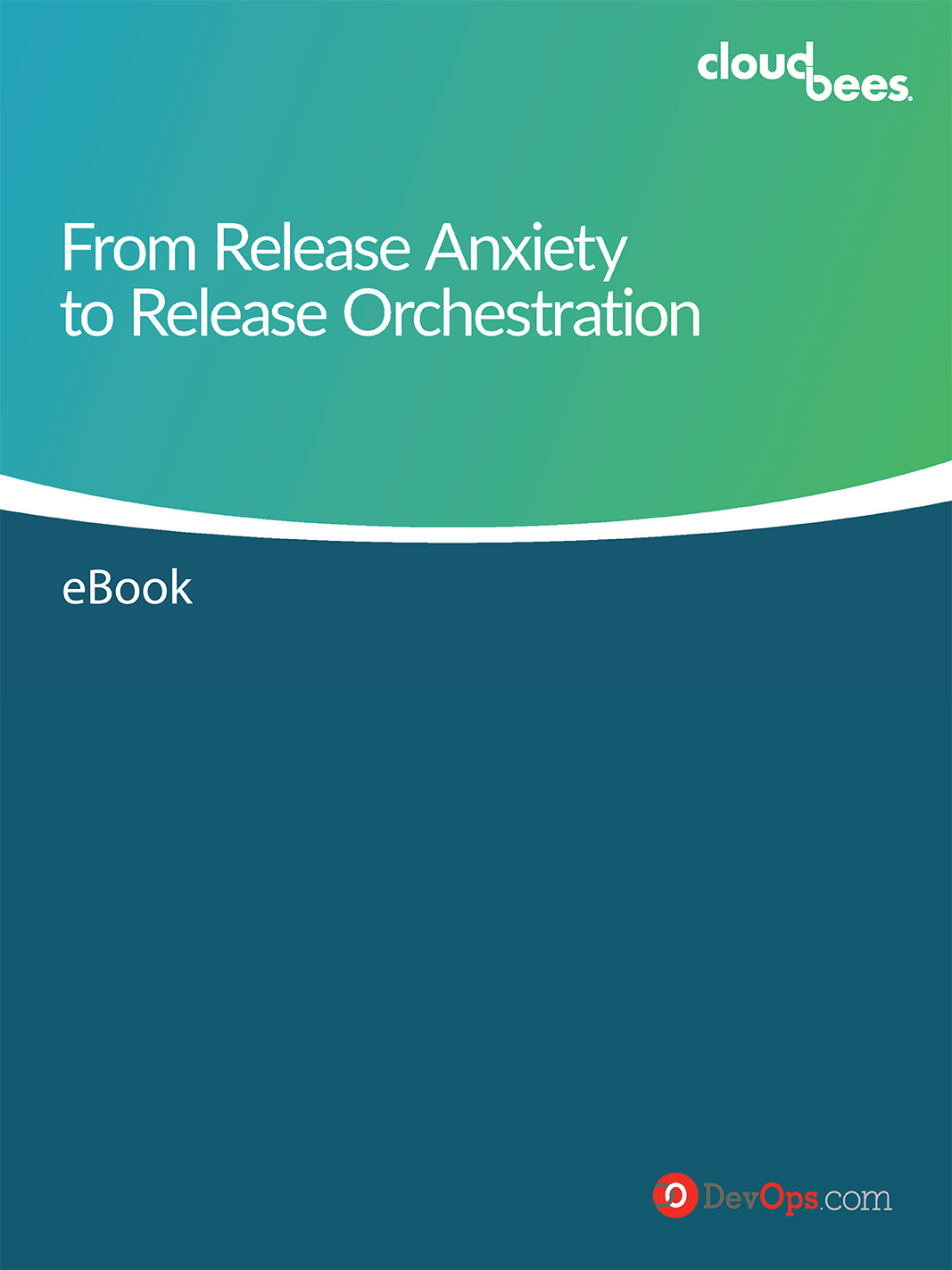 Release is THE enterprise problem and release managers carry the weight of successful digital transformation on their shoulders. However, while their colleagues in development and operations get to use and experiment with the latest and greatest tools, release managers often must rely on emails, spreadsheets and disconnected project management tools to keep abreast of things. Weekend-long release sessions, early morning update meetings and last-minute delays (not to mention the long recovery times after something goes wrong during a production release) leave release managers in a constant state of "release anxiety."
To keep pace with digital transformation, release managers need to make data-driven decisions during all phases of a release cycle with:
An easily repeatable way to ensure quality, integrity and security throughout the release process, no matter the scale.
Predictive analytics to plan, schedule, track and improve pipelines, releases, and deployments.
Immediate access to the history and flow of any release candidate through every step to show who did what, when, where and how.
This complimentary resource is offered by CloudBees.
Download Now