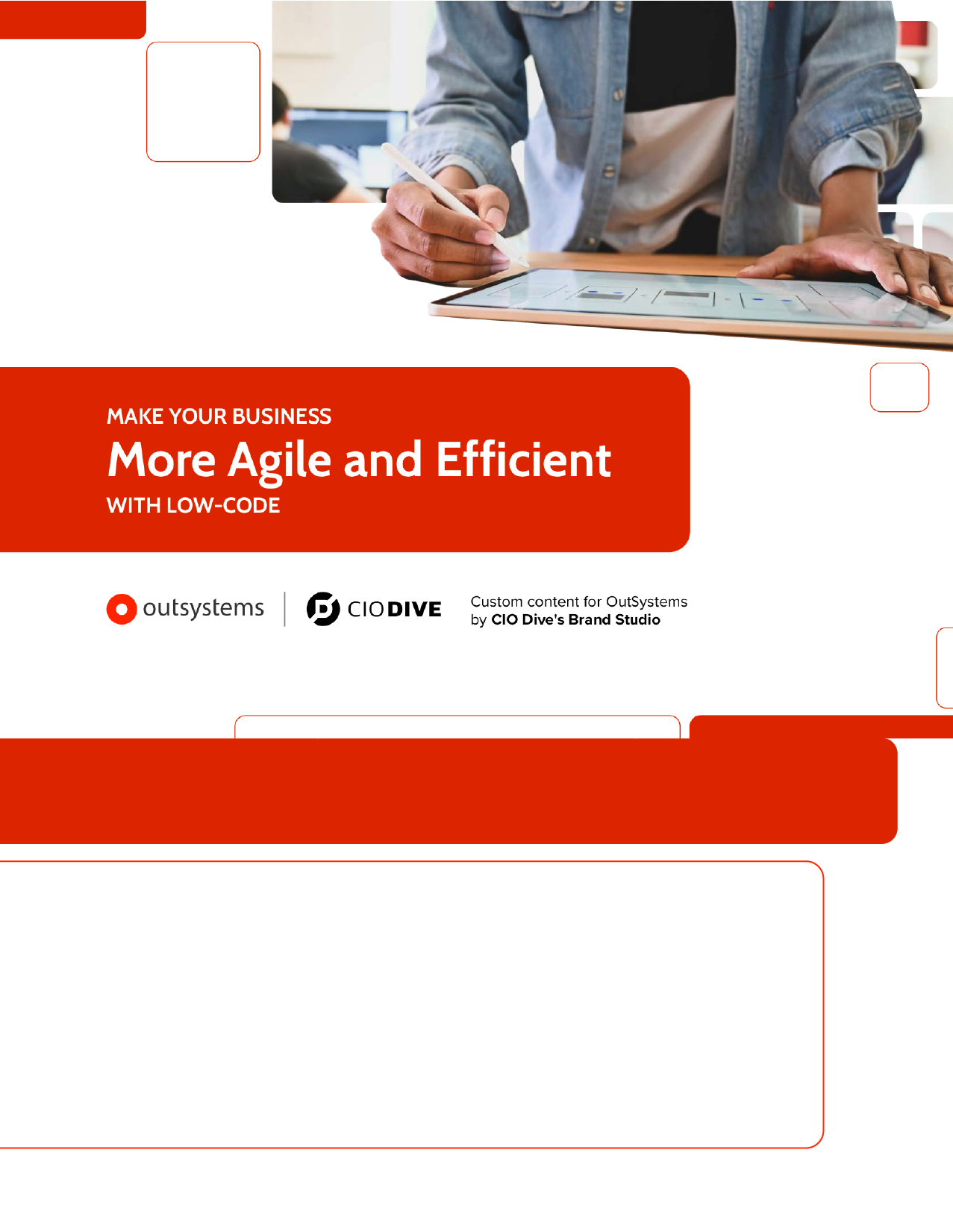 Low-code offers the technical agility that companies need to innovate new applications and mission-critical systems (or adapt legacy technology) faster and more securely, using existing talent and resources. Increased speed of delivery for new services enhances the experience of both customers and employees, as well as the enterprise bottom line.
Download the eBook and learn how low-code can empower skilled developers to work more efficiently, so they can focus their specialized expertise on more complex, less mundane aspects of programming.
This complimentary resource is offered by OutSystems.
Download Now