DevOps.com: A Division of MediaOps
Launched in 2014, DevOps.com has established itself as an indispensable resource for DevOps education and community building. We make it our mission to cover all aspects of DevOps—philosophy, tools, business impact, best practices and more.
Our site is the largest collection of original content related to DevOps on the web and one of the top results for DevOps-related search terms. Our content includes in-depth features, bylined articles, blog posts and breaking news about the topics that resonate with IT readers interested in DevOps: teamwork through improved IT culture, continuous integration, automated deployment, agile development and infrastructure-as-code among them.
Would you like to contribute to DevOps.com? Whether as a one-time byline contribution or as a regular contributor, we are always looking for quality content. We only have a few rules to publishing on DevOps.com. They are:
Must be vendor neutral – no ifs, ands or buts, all contributions must be vendor neutral, as well as non-disparaging of others
All contributions must be transparent as to authorship – no anonymous postings. Our readers need to know who wrote the article, where they work and what their positions are.
Length should be 600 to 1500 words
Original – if it has already been published somewhere else, we will not run it. All of our content is original
So if after you read this, you would like to contribute, please contact us at editor@devops.com.
DevOps.com is comprised of thought leaders who understand both DevOps and how to create compelling, informative content. The team behind DevOps.com has real-world experience in technology, cloud, online media, DevOps, IT and startups. The DevOps.com management team and board of advisors is made up of world-class talent, including:
Management Team
| | |
| --- | --- |
| | Alan Shimel, Founder and Editor-in-Chief |
| | Parker Yates, Chief Revenue Officer |
| | Saleem Padani, Chief Operating Officer |
| | Deborah Schalm, Director of Customer Engagement & Marketing |
Editorial Leadership
Alan Shimel, Founder and Editor-In-Chief,
An often-cited personality in the security and technology community and a sought-after speaker at industry and government events, Alan has helped build several successful technology companies by combining a strong business background with a deep knowledge of technology.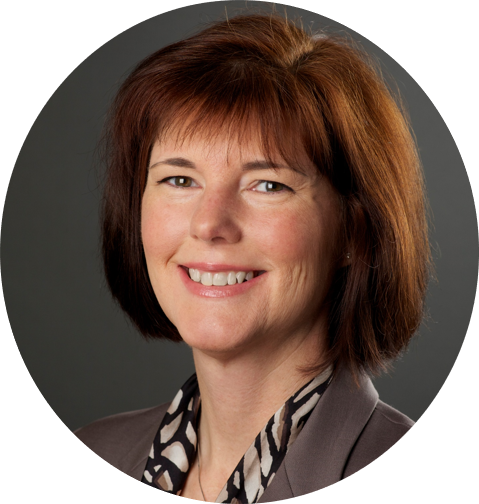 Charlene O'Hanlon, Managing Editor,
Charlene O'Hanlon is managing editor at MediaOps. She is an award-winning journalist serving the technology sector for 20 years as content director, executive editor and managing editor for numerous technology-focused sites including DevOps.com, CRN, The VAR Guy, ACM Queue and Channel Partners. She is also a frequent speaker at industry events and conferences.
For DevOps.com Sponsorship Opportunities, click here.