Traceable API Security
The tools, languages, platforms, and methods used to build applications have changed drastically over the past decade. Application security practices have to change with them; otherwise, security professionals will be playing constant ...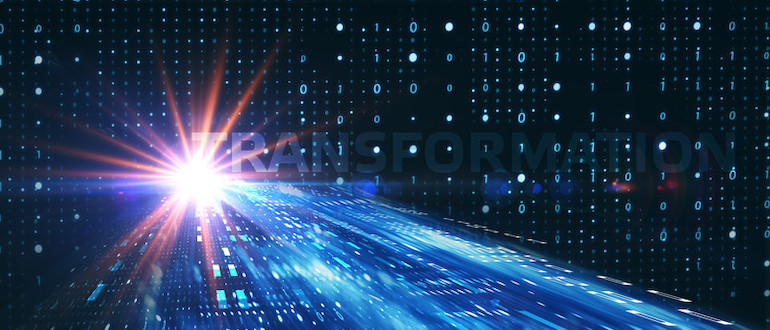 If you've spent any length of time in application development, you're familiar with change. It's the only constant. And along with how we build applications come changes in the techniques used to ...