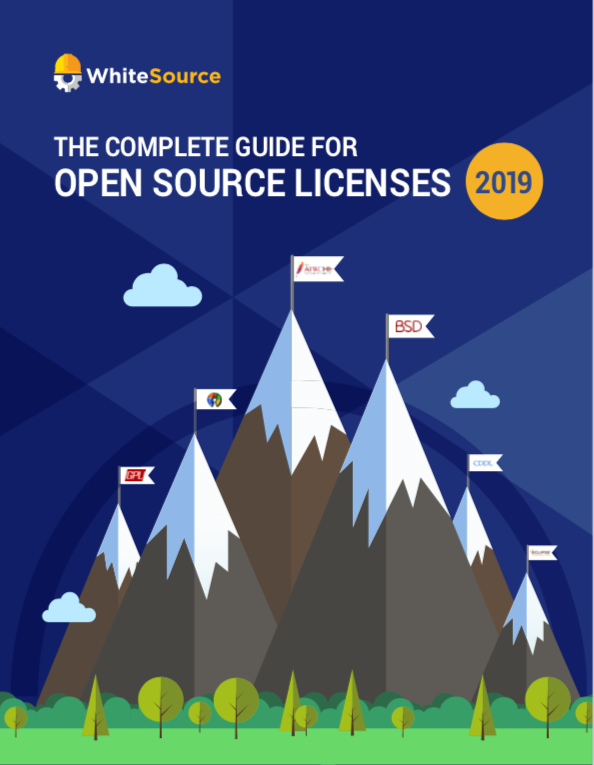 Open source licenses can be more than a little confusing for those of us that just want to write a little bit of code. However, with open source components playing such a big part in the products that we create, open source licenses and compliance simply can't be ignored.
WhiteSource has compiled the one stop resource guide for working compliantly with open source components, including answers to FAQs about the most popular licenses in 2018. Read all about the hottest licensing trends that you need to be following and some predictions for 2019.
This complimentary resource is offered by WhiteSource.
Download Now