CloudBolt Software this week announced it has acquired SovLabs, a provider of a framework that extends the reach of automation frameworks from VMware.
Company CEO Jeff Kukowski said that as a provider of a cloud management platform, the SovLabs framework will extend CloudBolt's reach deeper into VMware environments that have already invested in automation tools from VMware.
As IT environments become more widely distributed across a range of platforms, demand for a platform that enables IT teams to centralize the management of multiple cloud computing environments has increased, Kukowski said. The addition of SovLabs to the CloudBolt portfolio will make it easier to bridge the divide between cloud computing platforms and enterprise on-premises IT environments that have standardized on VMware.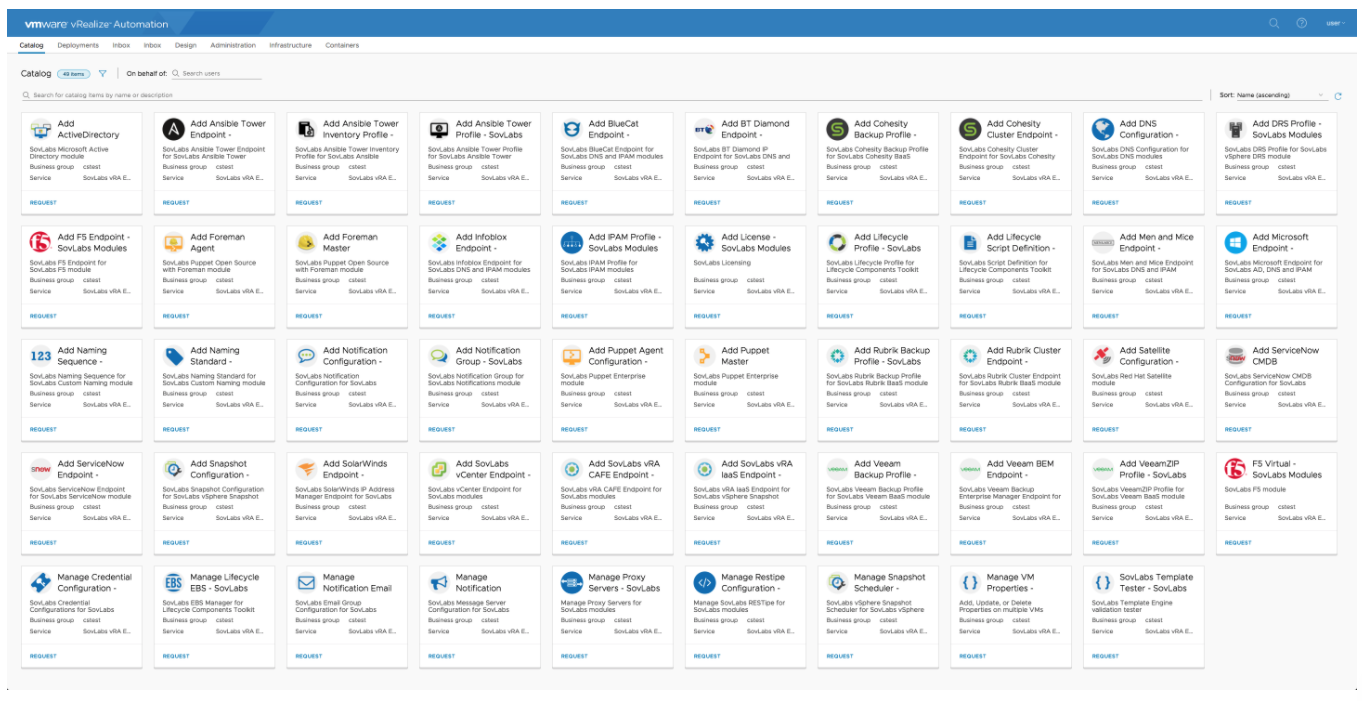 CloudBolt has been making a consistent effort to enable IT teams to invoke its cloud management framework via whichever IT automation framework they have adopted, including tools such as Terraform. The goal is to reduce the need for IT organizations to rely on their own custom-built code to achieve that goal, said Kukowski.
In general, many IT organizations are now investing more heavily in centralizing the management of multiple IT environments as part of an effort to reduce the total cost of IT in the wake of the economic downturn brought on by the COVID-19 pandemic. That shift is accelerating a transition to hybrid cloud computing models that require increased reliance on IT automation.
The challenge many organizations face is enterprise IT environments tend to have many islands of IT automation in place. CloudBolt is pursuing a strategy that enables IT teams to extend those islands of automation or access CloudBolt directly to manage hybrid cloud computing environments.
The CloudBolt approach offers IT teams an alternative to relying on a single platform vendor to achieve hybrid cloud computing. VMware, for example, has been making a case for deploying VMware vSphere on multiple clouds versus relying on the virtual machines provided by a cloud service provider. Most of the large cloud service providers are simultaneously pushing to deploy instances of their platforms in on-premises IT environments that can be managed as an extension of a public cloud.
It's too early to say how this titanic battle for control over hybrid cloud computing will play out. CloudBolt, however, is betting that rather than getting locked into a single platform, many IT organizations will prefer to run toward some neutral ground to deploy a control plane capable of managing multiple clouds and on-premises IT environments.
Of course, CloudBolt is not the only provider of a cloud management platform making this case. Competition between providers of hybrid cloud management platforms is heating up as interest in hybrid cloud computing starts to move beyond the theoretical. Regardless of the path forward chosen, history would suggest that most IT organizations in the months ahead will be seeking more control over their IT environments.