At its Agile 2019 conference, CollabNet VersionOne announced it plans to extend the capabilities of its software delivery and management platforms later this month as part of an effort to provide organizations with more visibility into how changing software development project schedules impact the business.
Company CEO Flint Brenton said updates to the VersionOne value stream enterprise management platform will include a revamped user interface that provides more visibility into events occurring within the Continuum continuous integration (CI) platform.
Brenton also said those updates will further advance adoption of agile frameworks such as the Scaled Agile Framework (SAFe), a prescriptive approach to combining best agile development and DevOps practices.
While organizations may opt to employ VersionOne in combination with other CI/CD platforms, Brenton said CollabNet VersionOne provides a more comprehensive understanding of the impact changes to software development schedules will have on the business.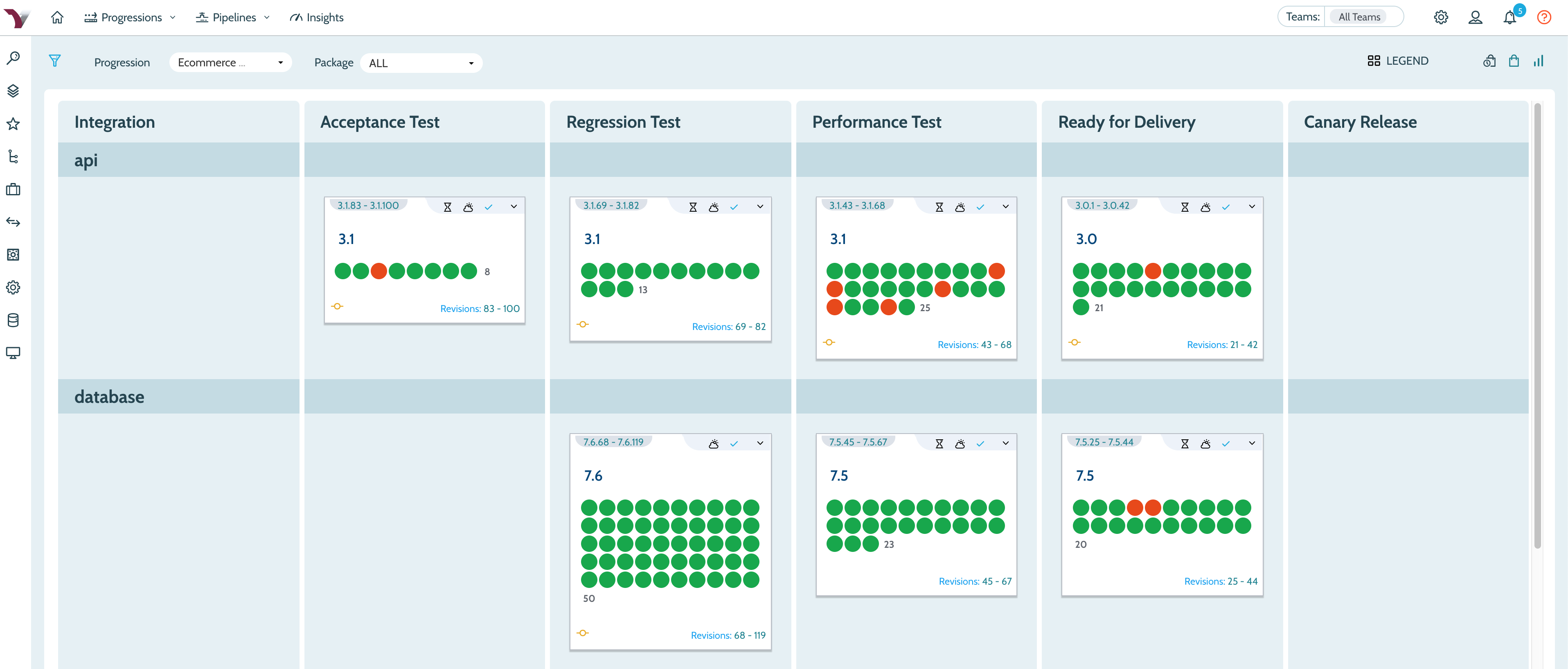 As part of that effort, CollabNet VersionOne also announced VS Exchange, a marketplace for custom and preconfigured Continuum and VersionOne extensions and workflows, and enhancement to the Continuum TestDrive component within the company's implementation of Continuum that streamline provisioning.
With more organizations than ever starting to appreciate how dependent they are on software, Brenton said business leaders are now looking to exercise more control over software development projects. It's no longer enough to generate more code, he noted; rather, DevOps teams are now being asked to generate more reliable code that has the greatest impact on the business faster. CollabNet VersionOne enables organizations to achieve that goal by providing a management platform in the form of VersionOne that is layered on top of Continuum.
CollabNet VersionOne is now taking part in a race to infuse more business analytics into a software development lifecycle (SDLC) platform. While SDLC platforms have typically been employed to gather technical metrics, organizations now want to correlate that data against business metrics.
Less clear right now is whether having access to business metrics will influence the selection of one CI/CD platform over another. Over time, the expectation is that various forms of business intelligence capabilities will be a standard capability of the platform, especially as IT leaders continue to assume larger business responsibilities in the age of digital business processes.
It may be a while yet before business and IT roles start to converge. In the meantime, CollabNet VersionOne is clearly betting there will be a lot more collaboration between these two camps going forward. In many ways, the DevOps best practices that organizations have adopted to become more agile are about to be extended to the business processes enabled by software. Savvy business leaders will realize their ability to meet financial goals for any given quarter is tied to the timely manner in which new digital customer experiences are enabled. In fact, there may come a day when IT organizations are able to deliver software updates faster than most businesses will be able to consume it.