Any DevOps professional worth their salt inherently understands how inextricably tied the future of work is with coding, scripts and automation. It's already a development-oriented world out there and is increasingly growing so. As a result, today's kids need to at least understand the fundamentals of programming if they want to succeed later on in life—even if they have no interest in becoming full-fledged developers themselves. This knowledge is what educational professionals call "computational thinking."
Learning this mode of thinking doesn't have to be a drudge, though! Fortunately, there are tons of awesome STEM toys and games out there to get kids into the coding mindset from a very early age—all while having fun in the process. We've gone through the trouble of sifting through the offerings to give the DevOps community a good head start on their holiday gift giving, no matter the age of kids they're hoping to bring into the fold.
Preschool
Price: $47
What's not to love about a programmable caterpillar? Very young children pick up planning and sequencing skills by experimenting with the way the Code-a-Pillar moves. Each segment of the toy controls its movements such that different segment sequences create a route for it to move.
Price: $224
Inspired by the Montessori emphasis on the accessible simplicity of wooden toys, Cubetto gives little ones the chance to physically manipulate a programming language via a wooden robot. Putting wooden blocks on the Cubetto tells it where to go.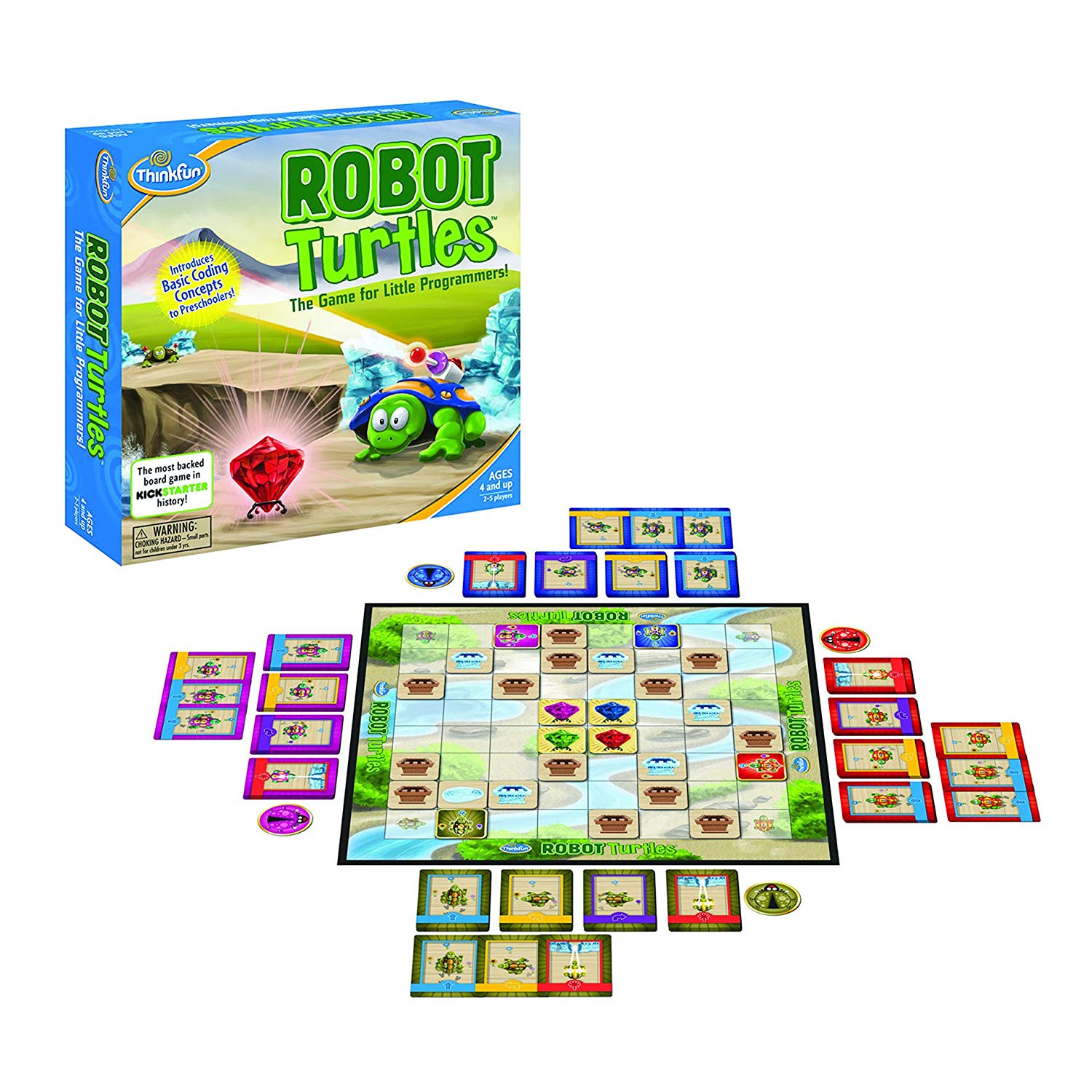 Price: $20
Built from a massively popular Kickstarter campaign, Robot Turtles distills the basics of coding into a fun board game tailored for preschoolers on up through grade school kids. Kids learn sequencing and even subroutines by moving the robot turtles around on the board. It's what the creators call 'stealth learning.'
Grade School
Price: $27
Believe it or not, the creators of Let's Go Code have managed to figure out a way to teach programming principles in a kinetic activity that doesn't even require a computer. This is a game that has kids use coding precepts to build mazes that they've got to hop, skip and jump through—perfect for bubbly young grade schoolers.
Price: $52
Much like the Code-a-Pillar does for younger kids, Botley teaches screen-free coding by having kids create more advanced routing programming for a little robot. This adds more complicated challenges such as creating obstacle courses, looping commands and more to require a higher level of critical thinking for the grade school set.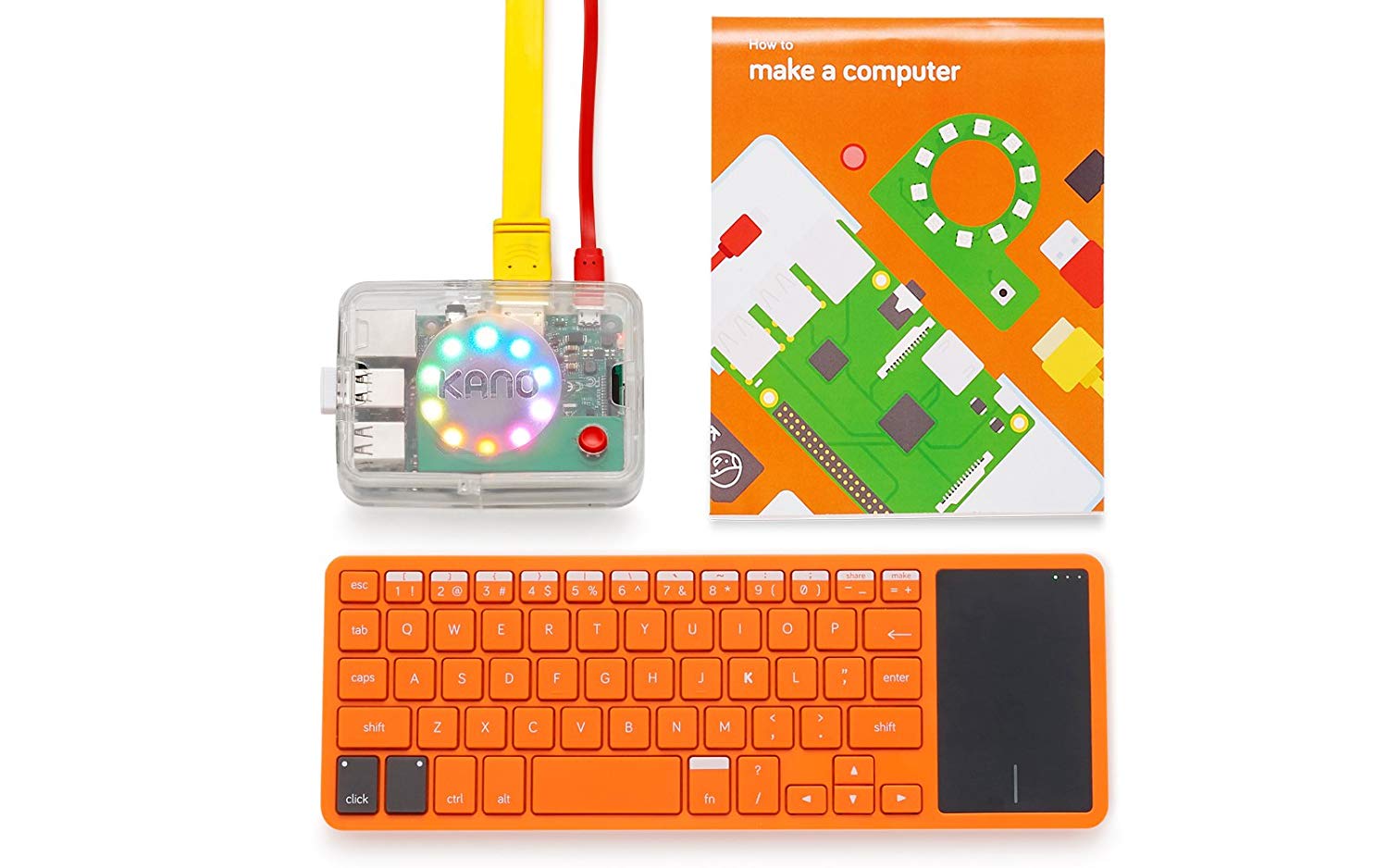 Price: $100
Get kids well and truly pumped to code with the Kano Computer Kit, a complete box kit that comes with everything they need—including detailed instructions—to build their very own computer and then code on it. The software platform comes built with over 100 coding challenges and teaching tools for kids to create their own games, websites, art and music.
Middle and High School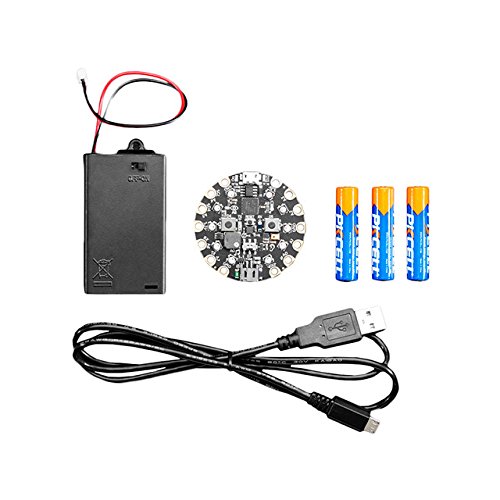 Price: $34
This handy starter kit comes built in with multicolored LEDs, environmental sensors and more to get kids into experimental embedded programming. The platform runs MakeCode, Circuit Python, Adruino and Code.org CS Discoveries, giving tons of runway to create unique projects. The Playground's creator has a very extensive online knowledge base and maker community to give teens some ideas to get started.
Price: $2
Pick up this design-based puzzle game on Steam for cheap to get older kids into programming in a fun and engrossing format. The game has players acting as a "reactor engineer" in a sci-fi space colony building out chemical synthesizers to transform raw materials into chemical products. As they solve puzzles they start to learn about basics like sequencing, loops, branching and subroutines.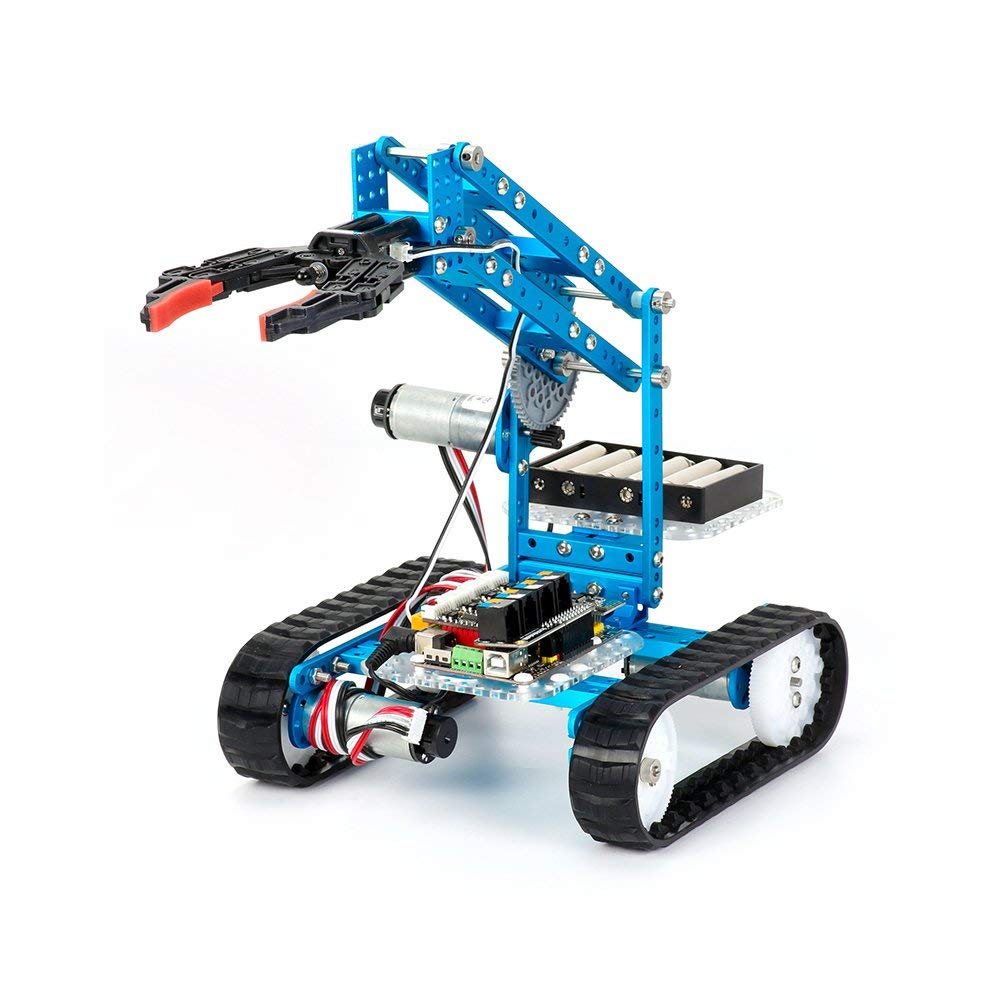 Price: $350
One of the most versatile robot kits for teens on the market, this one comes with more than 160 parts that can be combined into more than 10+ forms that are then programmable via a number of methods. Beginners can use drag-and-drop function blocks, and as they learn more kids can program it using Python, Arduin IDE and NodeJS.