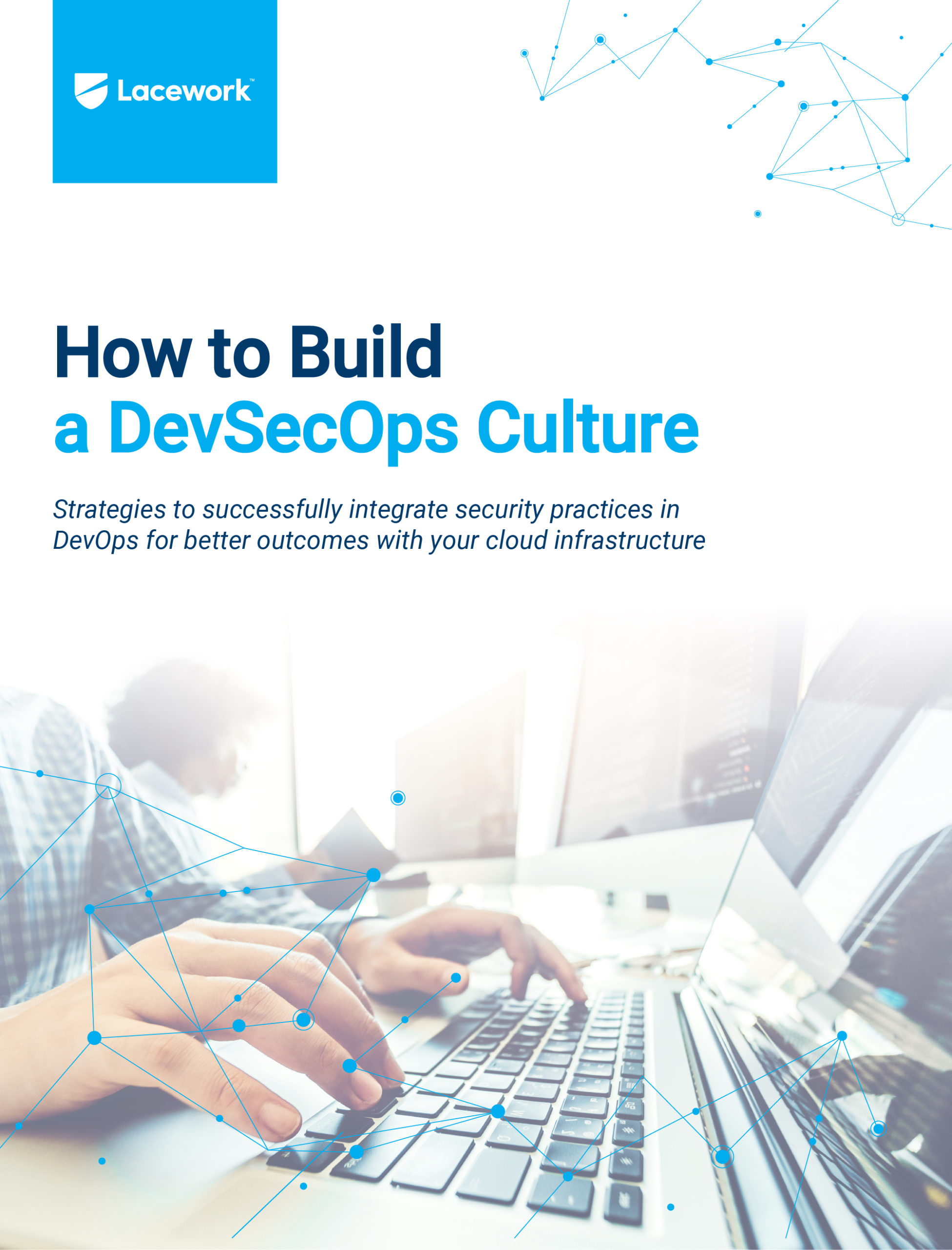 In organizations, usually, there's a dedicated team responsible for security while the development team focuses on feature delivery. A DevSecOps culture changes that dynamic by bringing Dev, Sec, and Ops teams together with shared security responsibility.
Download this eBook to learn the steps to build a strong DevSecOps culture in your organization and the benefits of DevSecOps.
This complimentary resource is offered by Lacework.
Download Now