Join us for a Google Hangout* with a distinguished panel of guests as we discuss: Adopting DevOps for Two-Speed IT.
With IBM InterCnnect 2015 just a month away, three featured presenters will give us an Interconnect preview
*Google Hangouts are FREE.  To participate in a Google Hangouts LIVE, a Gmail  or Google  Profile is required.
Date: Wednesday, January 28th, 2015
Time: 3pm eastern standard time
REGISTRATION LINK:(NO REGISTRATION REQUIRED*) 
About Our Guests:
Rosalind Radcliffe, our guest from @IBM
Distinguished Engineer – Chief Architect for CLM and DevOps, Member of the Academy of Technology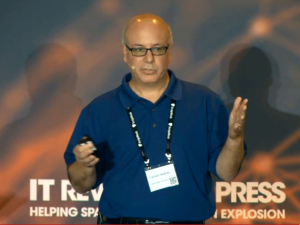 Carmen DeArdo, our guest from @Nationwide
Director – Tools and Technology Leader
Sanjeev Sharma, our guest from @IBM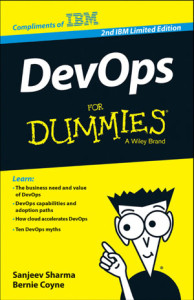 IBM Worldwide Lead – DevOps Technical Sales (Executive IT Specialist),
Author of DevOps for Dummies