Grafana Labs announced today the availability of a unified Grafana Enterprise Stack that enables IT teams to deploy a curated observability platform, based on open source tools such as Prometheus, in their own on-premises IT environment.
Tom Wilkie, vice president of product for Grafana Labs, said Grafana Enterprise Stack, in addition to providing a version of Prometheus optimized for distributed computing environments, includes curated instances of open source Grafana dashboards, Loki log aggregation tools and the Cortex query engine.
Grafana Enterprise Stack also includes plugins for visualizing data from other commercial tools in Grafana, such as Splunk, New Relic, MongoDB, ServiceNow, Oracle and Snowflake. In addition, it includes reporting tools and enhanced authentication and security controls.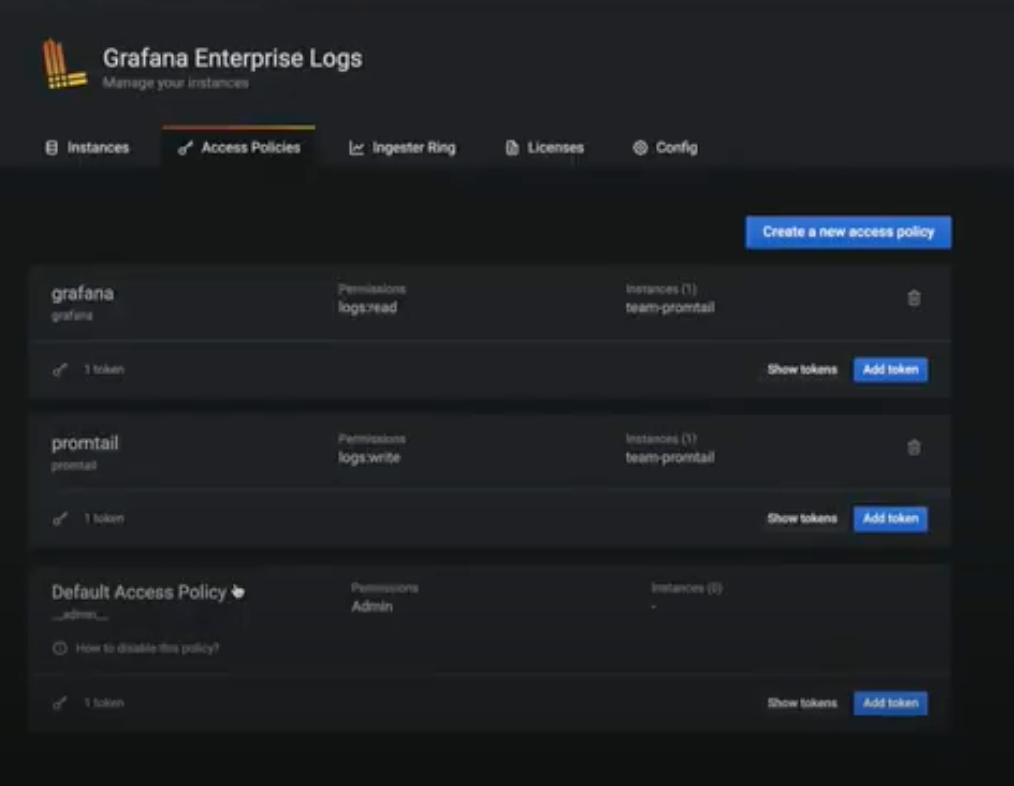 Developed under the auspices of the Cloud Native Computing Foundation (CNCF), Prometheus has gained traction as a monitoring platform used primarily in Kubernetes environments. However, Wilkie said it's only a matter of time before IT organizations expand their use of Prometheus to include a wider range of platforms. The Grafana Enterprise Stack facilitates that transition by making it easier for organizations to deploy a complete observability platform based on open source software, said Wilkie.
While open source software has a key role to play in enabling observability, most IT organizations today rely on a range of proprietary tools to monitor IT environments. Many of those tools will be replaced, in the months ahead, by observability platforms that provide more context than individual monitoring tools currently do. However, it's not clear yet if IT teams will prefer open source or proprietary platforms that, in most cases, incorporate open source components.
As IT environments become more complex, the tools most organizations rely on today don't surface enough actionable insights. Most IT teams today still waste a fair amount of time navigating amongst multiple tools in an effort to discover the root cause of a problem. It's not uncommon for IT teams to take days to discover the source of a problem that is then fixed in a few minutes. The expectation is that observability platforms will sharply reduce the amount of time and effort required to investigate, for example, a performance issue.
Of course, to achieve that goal, applications themselves will need to become more instrumented. A mix of open source and proprietary agent software will make it easier to collect traces, logs and other metrics at a reduced cost. In many cases, IT teams have been reluctant to fully instrument an IT environment, because of both the cost of proprietary agent software and the inherent challenges associated with deploying and managing it across an extended enterprise. However, as the deployment process for agent software becomes more automated, organizations are finding it easier to instrument their applications.
It may be awhile before IT environments are fully instrumented. However, as it becomes easier to collect traces, logs and metrics, the level of observability that can be achieved across an enterprise will undoubtedly increase. The challenge and the opportunity then becomes employing the greater visibility provided by these platforms to manage the sprawl of applications and platforms across IT more proactively.