Mirantis has added a modeling tool to its portfolio that enables users to allocate IT infrastructure that has been distributed across multiple data centers to a common set of workloads.
Company CEO Adrian Ionel said the latest edition of the Mirantis Cloud Platform (MCP) for building provide clouds on OpenStack or Kubernetes platforms now includes a Mirantis Infrastructure Model Designer tool that makes it possible to manage IT infrastructure residing in multiple data centers as though they were one logical resource. In effect, slices of distributed data centers can be allocated to run specific classes of application workloads, he said.
The Mirantis tool is based on open source software spanning Cookiecutter, Reclass and Salt projects that Mirantis is employing to enable users to apply management templates across multiple distributed data centers. The goal is to make it possible for IT organizations to employ a software-defined framework that makes it easier to not only manage distributed IT environments, but also change the configuration of those environments as the nature of application workloads change over time, Ionel said.
The Mirantis modeling tool provides a declarative approach to managing software-defined infrastructure that doesn't require IT operations teams to learn how to program, he added.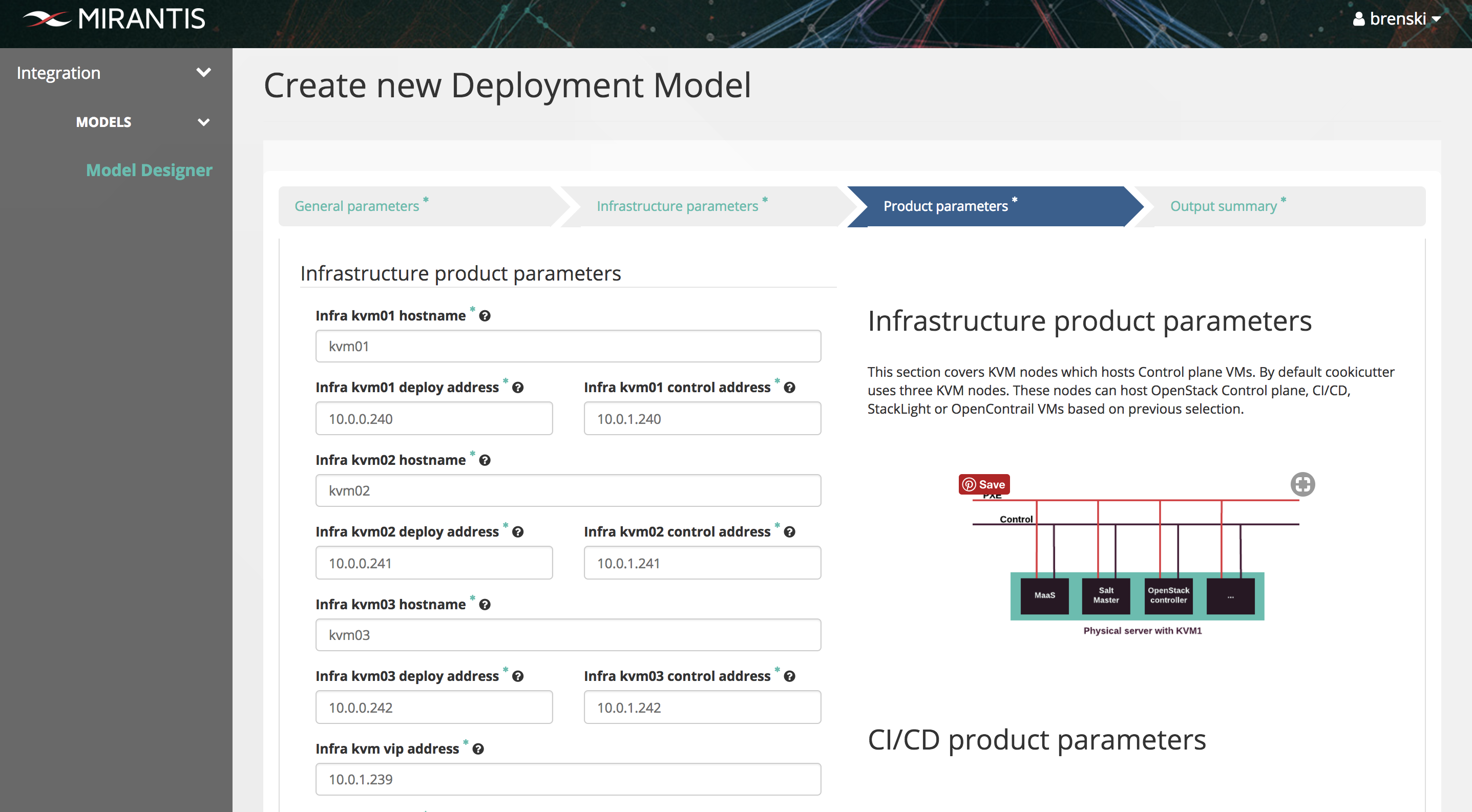 Ionel said that as IT organizations invest in IT infrastructure, they need to deploy multiple classes of application workloads on the same systems. Each of those application workloads has distinctly different attributes and requirements. For example, a big data application running on Hadoop today has different infrastructure requirements than an analytics application infused with machine learning data that might be deployed tomorrow. That said, most IT organizations won't be able to replace IT infrastructure as application workloads evolve, he said, noting the Mirantis tool provides a means to easily reconfigure IT infrastructure from a central location without requiring IT personnel to be present in each local data center.
Virtualization of servers and now storage and networks is a concept that has now permeated data centers for decades. Mirantis is effectively taking that concept to its next logical conclusion by making it possible to maximize utilization of data centers. In fact, Ionel noted, templates can be configured to prioritize the running of different workloads on the same infrastructure.
As software-defined infrastructure (SDI) continues to mature, it's becoming apparent that data centers soon will be managed at much higher levels of abstractions than they typically are today. Instead of trying to navigate individual compute, storage and networking silos, IT organizations will be able to manage data center resources on demand. The implications of the level of automation go well beyond simply enabling IT organizations to be more agile—the entire organizational structure of IT organizations will need to evolve.
Obviously, organizations that have embraced DevOps are further down than the SDI path than most. But as SDI continues to be able to automate IT infrastructure at levels of unprecedented scale, it's clear there's still a long road ahead in terms of how just how extended those DevOps processes can become.