New Relic has revamped its application performance management (APM) platform as part of an effort to make observability more accessible and affordable.
Bill Staples, chief product officer for New Relic, said New Relic One has been updated to provide a new user interface designed to make it easier to navigate and explore an observability platform that now monitors both applications and IT infrastructure.
At the same time, New Relic has reduced costs by adding a free tier with no hidden costs or credit card required, he said. It provides one free license to 100GB of data every month. The first 100 million application transactions per month free as are the first 1,000 incident events per month.
Initial pricing for the next level tier is at 25 cents per GB of ingest on a per-seat basis with applied intelligence priced per transaction or event.
Staples said New Relic is further reducing costs by leveraging open source agent software to collect data, which along with the revamped New Relic One platform will make observability ubiquitous.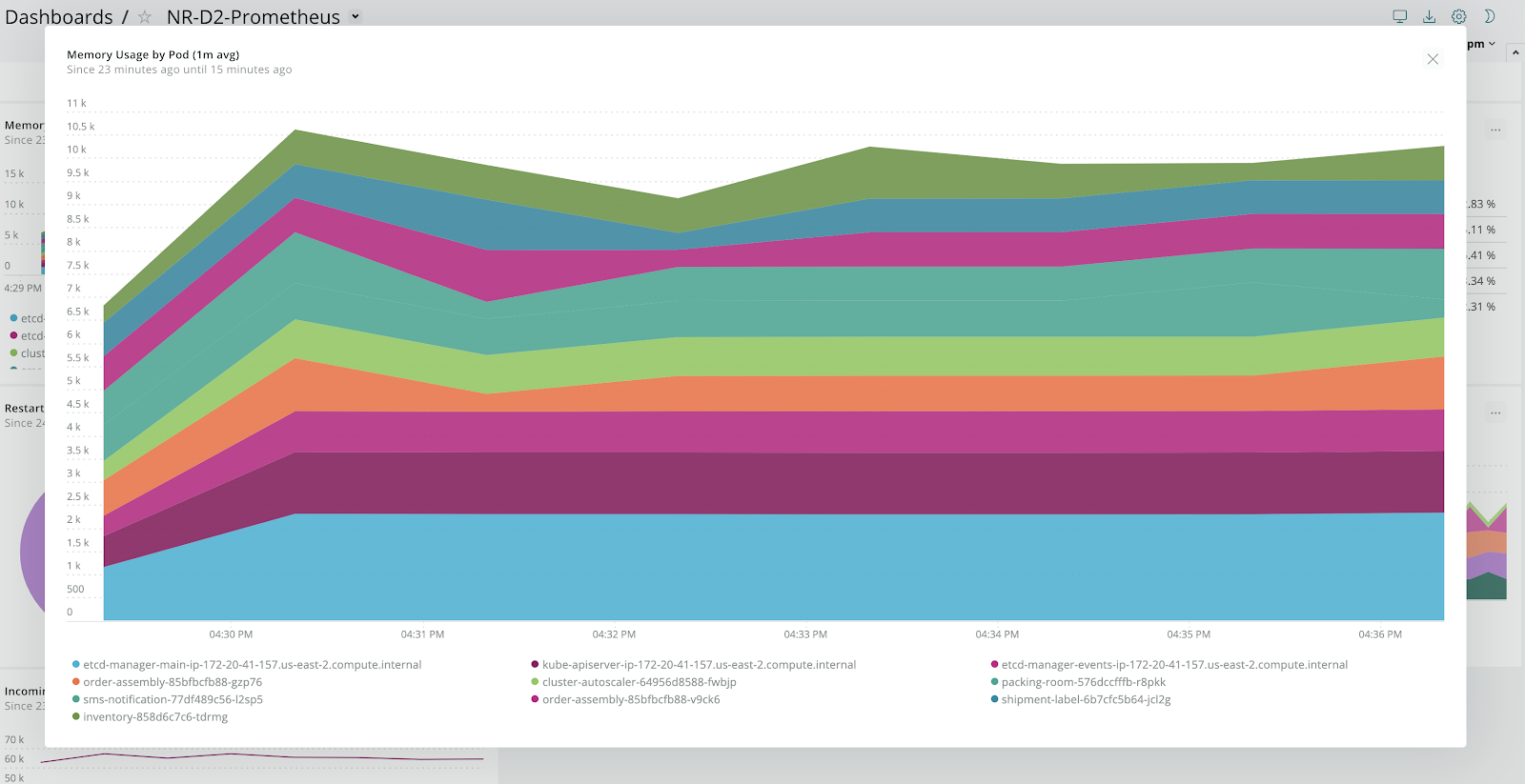 The move to reduce observability costs coincides with the rise of microservices-based applications that by definition have many dependencies that need to be monitored continuously. Historically, many IT organizations have limited use of APM platforms to only their most mission-critical monolithic applications because of the costs involved. Given their inherent complexity, however, microservices-based applications require IT teams to employ an observability platform. They also drive organizations to embrace best DevOps practices, of which observability is a core tenet.
Staples said it's still early days in terms of the adoption of observability platforms, noting in light of their absence, most of the adoption of DevOps thus far could be described as a half-measure.
To further that goal, Staples said New Relic One will also make it more cost-effective for IT organizations to embrace distributed tracing as an alternative to application sampling without having to incur massive storage costs. Distributed tracing monitors all requests between services with each segment recorded as a span. All the spans of a request are combined into a single distributed trace to provide a method to monitor an entire request.
Competition among provides of APM platforms is now nothing short of fierce. New Relic today has a significant share of the market, but as demand for observability platforms continues to expand, it has more rivals than ever. In the wake of the economic downturn brought on by the COVID-19 pandemic, IT organizations are also pressuring vendors to reduce costs. The challenge IT organizations face is that while they are trying to reduce costs, they are also rolling out more cloud-native applications based on microservices that require deeper levels of observability.
It's unclear how the battle of the future of observability will play out. The good news, however, is the cost of proactively monitoring IT environments appears to be dropping by the day.