During its FORWARD Digital Summit event last week, Rubrik made a case for the melding of DevOps and data management.
The company announced that its Polaris Data Management Platform, delivered as a software-as-a-service (SaaS) platform, has added the ability to protect workloads running on virtual machines on the Google Cloud Platform (GCP). Rubrik already provides support for Amazon Web Services (AWS) and Microsoft Azure clouds.
In addition, Rubrik announced it has extended its AWS data protection support to include the Amazon Relational Database Service along with support for the OneDrive cloud service from Microsoft. Rubrik already provides support for Microsoft Office 365.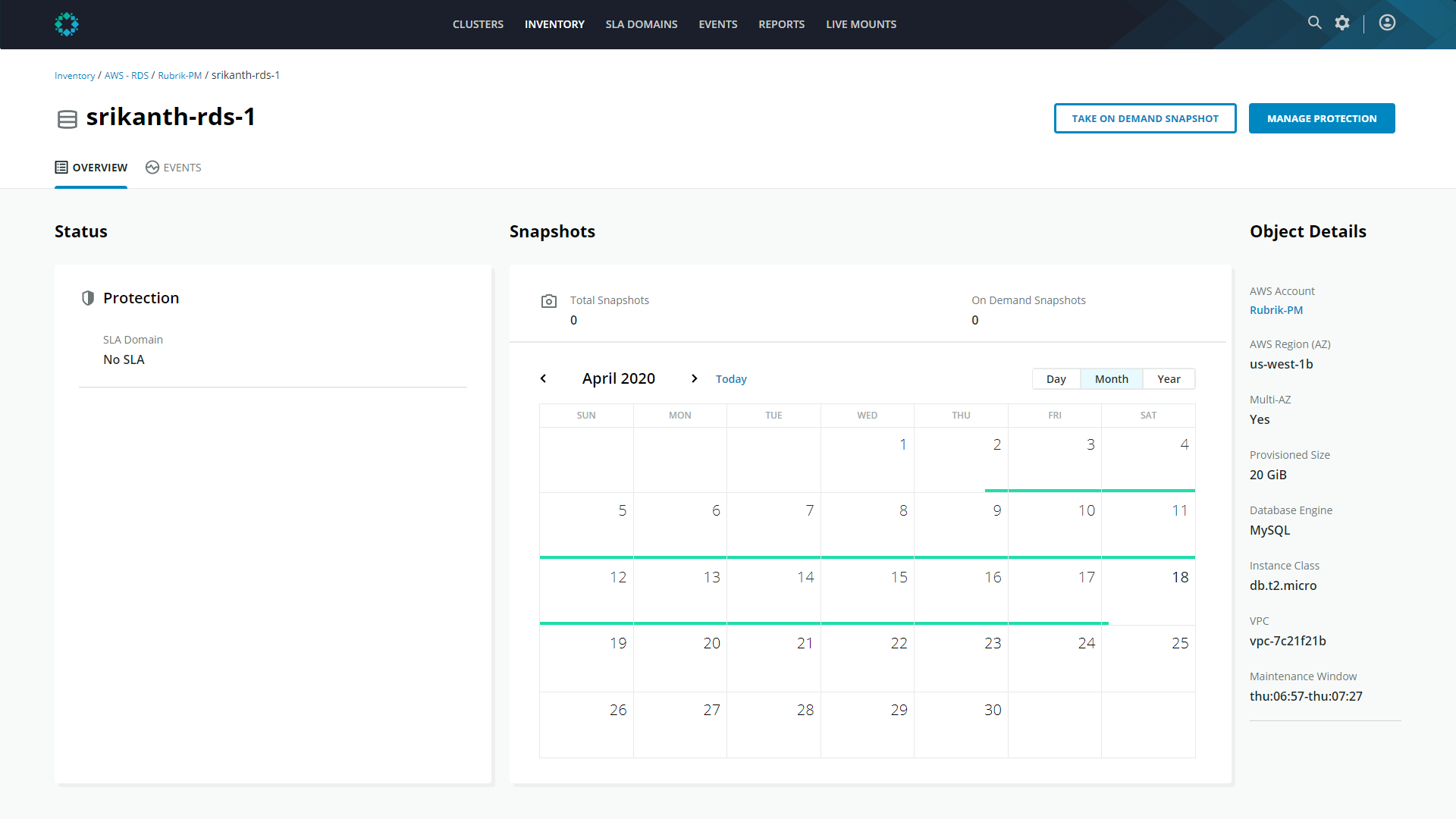 While most of the revenue Rubrik generates comes from data protection delivered as a service, president Dan Rogers said Rubrik is really a provider of a data management platform. With more applications heading into the cloud, it's now only a matter of time before DevOps teams start to leverage the Rubrik application programming interface (API) to make the Polaris platform a vehicle for accessing large amounts of data, he said, noting Polaris is built from the ground up using GraphQL APIs and metadata that make it programmatically accessible.
Of course, Polaris today is accessed most often by IT operations teams via a graphical user interface (GUI). That approach allows Polaris to bridge legacy approaches to data management alongside emerging DevOps environments. It's not clear to what degree DevOps teams are programmatically invoking platforms such as Polaris, but as applications are developed and deployed at faster rates DevOps teams have a vested interest in a platform that makes it easier to access the data those applications require.
Rogers also noted data protection platforms play a major role in application development and testing environments. Developers need to be able to recover the previous iteration of the application following a crash.
IT teams are also making extensive use of the backup capabilities provided by a data protection platform to migrate data from on-premises IT environments into the cloud.
Rubrik is not the only provider of a data management platform being delivered via a set of SaaS applications. The company has been making a case to initially replace on-premises data protection offerings with a cloud approach that in addition to data protection software makes data management tools available to address tasks such as data governance and compliance as well as metadata management.
It's not clear to what degree data management and protection will be automated. However, in the wake of the COVID-19 pandemic, Rogers noted more organizations will be accelerating the rate at which IT management platforms of all types are accessed as a cloud service. With many IT operations teams now working from home for what may be an extended time period, organizations will be migrating to platforms that lend themselves more easily to being remotely accessed, he said. In fact, it's already apparent that in some cases IT teams—like it or not—may never be returning to an office again.