This is the first in a series of articles highlighting speakers at SauceCon 2020. SauceCon brings together the global community of Sauce Labs users and continuous testing experts to learn from each other and level up their automated testing and continuous delivery skills. This year's event will be held April 27-29 in Austin, Texas, and DevOps.com will be there, broadcasting live.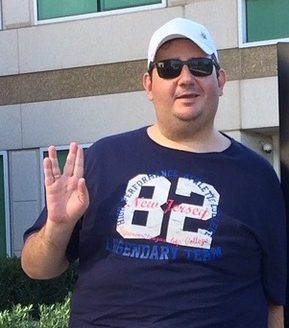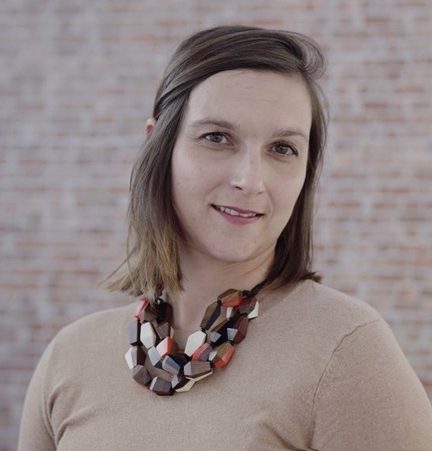 Hélène Doumenc and Jonathan Chacón are colleagues on a mission: to help people understand that accessible design is necessary for everyone—not only people with disabilities.
Hélène and Jonathan work together on the QA team at Cabify, a Spanish ride-sharing company that provides vehicles for hire via its smartphone app. Hélène manages the QA team and Jonathan is an accessibility software engineer who works with other teams within the company to make all of Cabify's digital and physical user interfaces accessible to all users. As a blind researcher and developer, Jonathan is uniquely qualified to lead this effort. 
"When I first met Jonathan, I really wanted to work with him to add accessibility testing to our plans, since we were not testing for accessibility at all before," said Hélène. "This is a clear example of how diversity in our teams can make better products—and better people too! If we didn't have a blind person working with us, we might never have thought of making our app accessible to people with disabilities." 
Jonathan agreed. "Accessibility is necessary in QA processes to guarantee a quality product for everyone, regardless of disability. I want people to understand that accessibility should be a quality feature, and that technology is the way to make society more inclusive," said Jonathan. 
Hélène and Jonathan will be co-presenting at SauceCon 2020 on their experience in accessibility testing for mobile applications. They will talk about how creating accessible and inclusive mobile apps is not just a utopian ideal—but something that organizations can turn into a reality. 
"Recently, I read a comment saying that it is impossible for a blind person to use Twitter," said Hélène. "People have no idea how wrong this is and how inclusive apps can level the playing field for anyone with a disability. Technology can really help us to create a more inclusive society. We chose to talk about this at SauceCon to make the community aware and conscious about issues that might not cross your mind, but are truly important to create that type of inclusion."
You can hear from Hélène, Jonathan and more than 30 other expert speakers at SauceCon 2020, the fourth annual Sauce Labs user conference. To see a full list of presentations or to register, click here.