At its Knowledge 2023 conference, ServiceNow launched an observability service that runs on its software-as-a-service (SaaS) platform.
Based on the observability platform the company gained with its acquisition of Lightstep, the ServiceNow Cloud Observability platform makes it possible to collect and analyze data collected from software running on infrastructure and also from workflows created using ServiceNow applications.
Pablo Stern, senior vice president and general manager for technology workflows products at ServiceNow, said the goal is to make it simpler to investigate IT issues involving applications and workflows that have multiple dependencies. That makes it possible to quickly diagnose an issue, determine the root cause and then dispatch the right site reliability engineering (SRE) team to troubleshoot it, he added.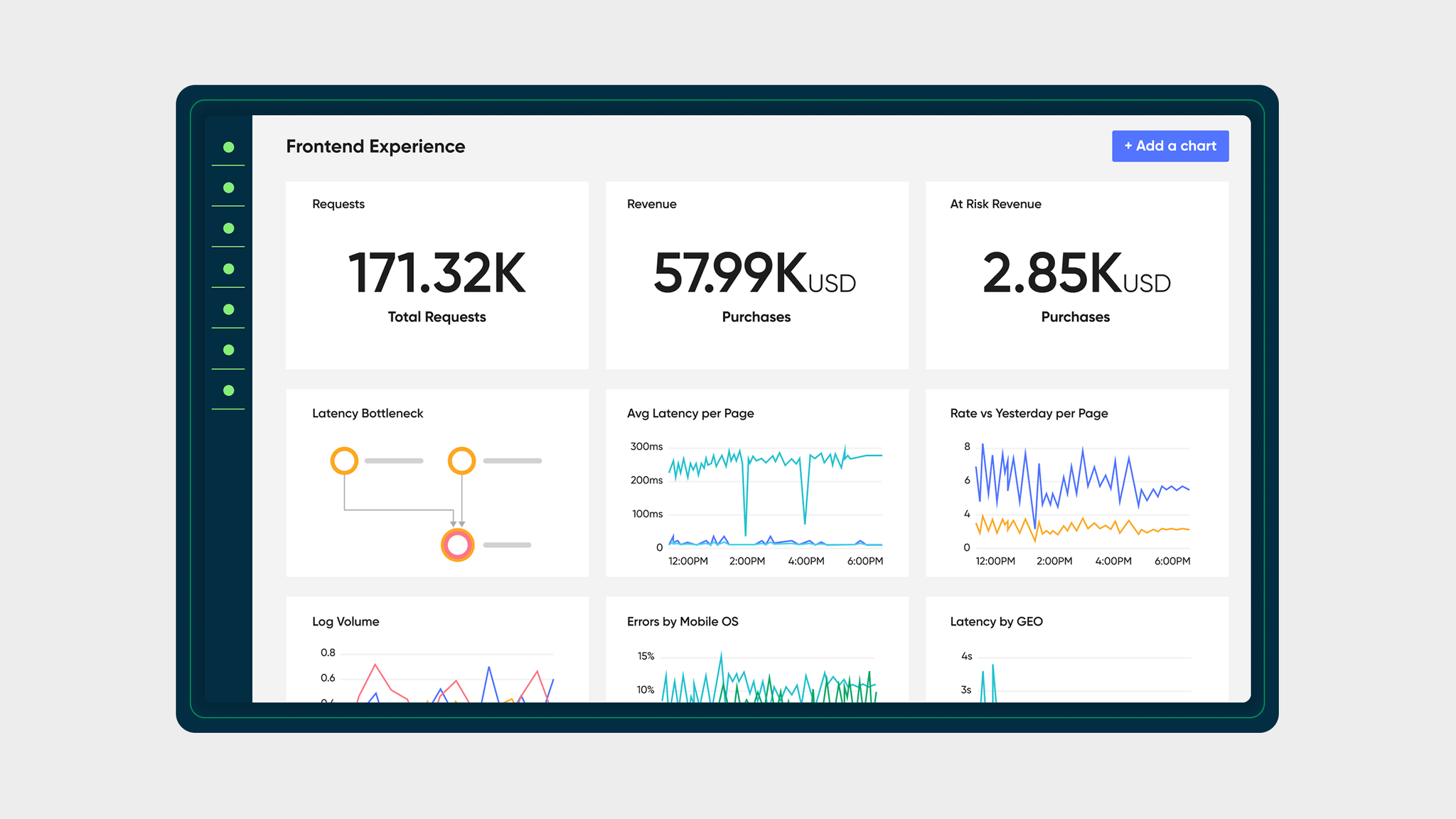 ServiceNow Cloud Observability uses both open source OpenTelemety agent software to collect logs, metrics and traces in addition to a log management tool that ServiceNow gained last year with its acquisition of Era Software.
In addition, ServiceNow is employing a Service Graph Connector that makes it simpler to pull data from, for example, OpenTelemetry and Kubernetes clusters into the ServiceNow IT Operations Management (ITOM) without requiring any additional tooling. ServiceNow is also making available its Unified Query Language to make it possible for IT teams to query the data residing in ServiceNow Cloud Observability.
As application environments become more complex, the need for entire IT teams to have access to an observability platform is growing. While observability has always been a core tenet of DevOps best practices, Stern said it's clear that these capabilities also need to be made available to IT administrators. In fact, as observability becomes more democratized, it will drive the rise of services operations that will enable IT teams to be better aligned around specific processes, he added.
Most IT organizations today employ a wide range of tools that enable them to monitor a set of pre-defined metrics. Observability platforms, in contrast, enable IT teams to collect data from systems in a way that can be investigated using a query tool.
It's still early days as far as the adoption of observability platforms is concerned, but as the collection of logs, metrics and traces becomes more unified, an opportunity to better converge IT practices based on DevOps principles and the ITIL framework that many IT administrators rely on to manage IT will emerge.
The challenge, regardless of what methodology is used, is that IT teams need to be able to frame the queries they use to discover the root cause of an IT issue before any potential disruption occurs. In the long term, however, it's expected that machine learning algorithms will leverage the data collected by observability platforms to automatically identify those issues.
Regardless of how an IT issue arises, the metric that matters most is how quickly it can be resolved—no matter who in the IT team is tasked with resolving it. The issue is finding a way to provide IT teams with better tools to achieve that goal.