Split today announced it has integrated its namesake platform for managing feature flagging with the Amazon's Simple Storage Service (Amazon S3) as part of an effort to streamline the process of adding new capabilities to applications.
Company CTO Pato Echagüe said one of the most challenging aspects of feature flagging is providing a way for development teams to access data required to test those capabilities. Integration with Amazon S3 will now make it possible for Split to ingest millions of customer events per minute as Parquet files from Amazon S3.
That capability will make it possible to have enough statistically relevant data to analyze how a feature is being employed within minutes, said Echagüe. Previously, software engineers would have had to spend hours manually configuring the Split feature flag management platform to ingest gigabytes or terabytes of data, he noted. The integration with Amazon S3 makes it possible to now analyze terabytes of data in near real-time.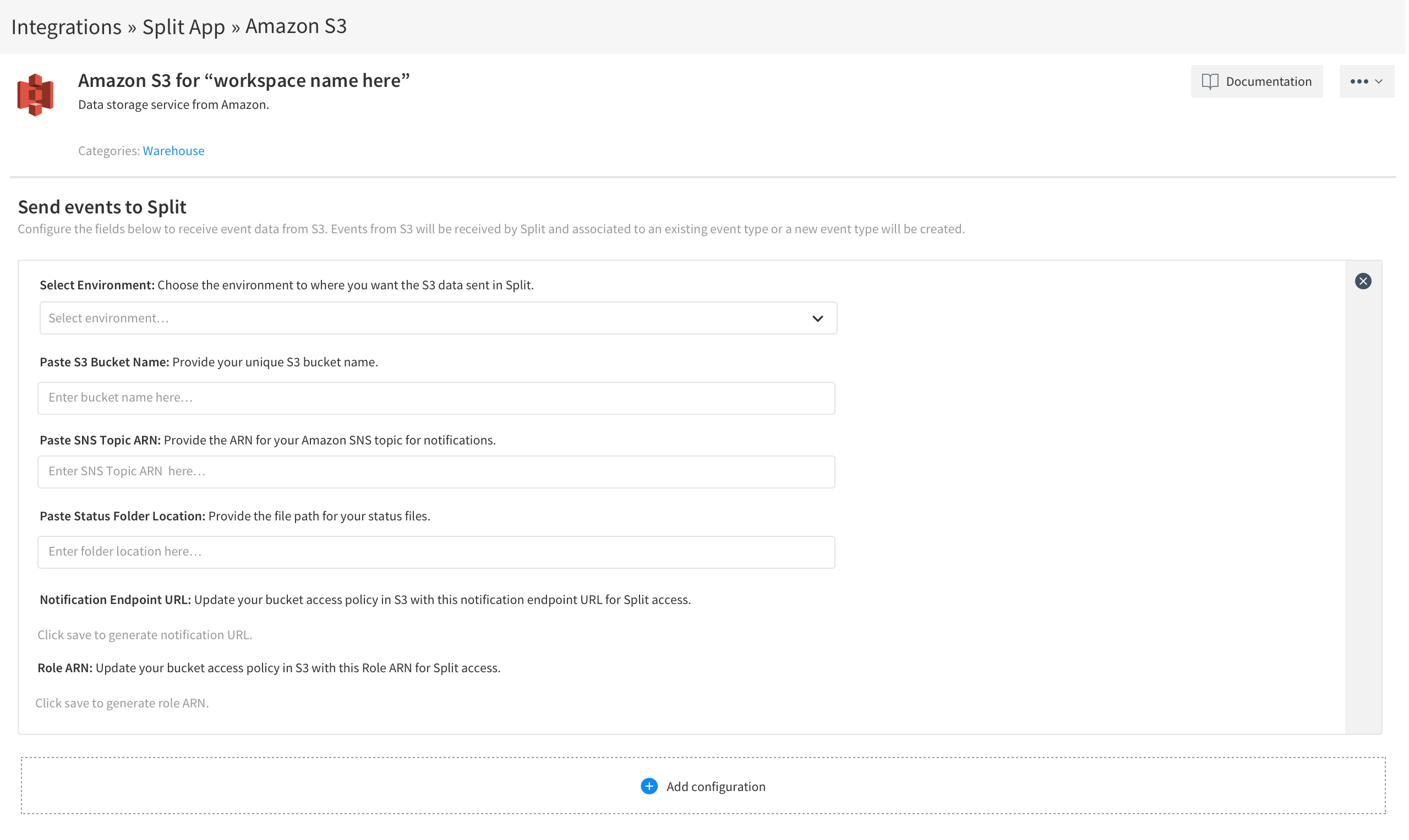 Split next year also plans to make it possible to send feature flag data to Amazon S3, where it can be combined with other types of data that could be analyzed using a third-party application.
The end goal is to make it easier for product and engineering teams to collaboratively iterate new features and capabilities faster in a way that aligns better with a product road map, added Echagüe.
Interest in feature flagging has been on the rise as organizations invest in digital business transformation initiatives to better engage end users that are working from home to combat the spread of the COVID-19 pandemic. Feature flagging capabilities make it easier for those organizations to test new capabilities without having to expose every ens user to a capability that ultimately may not have enough appeal to be included in the application.
Feature flagging, of course, is already employed within many DevOps workflows. Split, however, is providing a platform that is designed to make it easier for DevOps teams and application owners to collaborate on the rollout of features based on feedback from end users regardless of what DevOps platforms application development teams are employing, said Echagüe.
As IT becomes more complex, Echagüe noted it's more important than ever for organizations to have a consistent approach to change management. The bulk of issues many IT organizations wind up addressing usually have something to do with a recent change to an application, he said.
There's no doubt that as organizations begin to rely more on digital processes, organizations will want to have more confidence in the capabilities being added to these platforms. As a result, many application owners who don't have a lot experience working within the context of a DevOps workflow still want to be able to exercise and maintain control over what features are added to an application.
Regardless of the approach to feature flagging, it should be apparent to all involved by now that this capability going forward is going to play a much larger role in application development and deployment.