Tag: automating security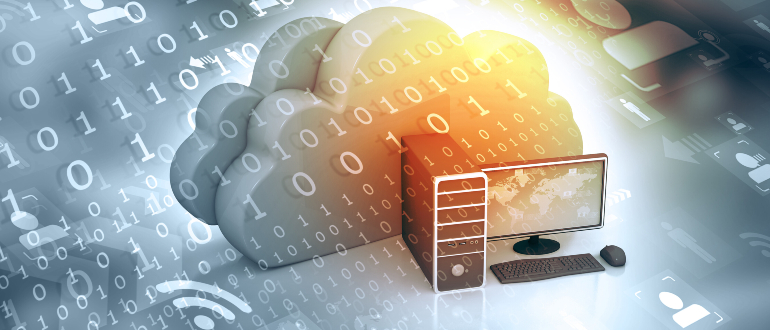 ARMO this week emerged from stealth to launch a platform to secure cloud-native workloads and improve visibility. The ARMO Workload Fabric technology attaches code within the memory invoked by a microservice to ...
The last few years have seen some major slip-ups in the security space among all major cloud providers, resulting in uncertainty and speculation. That's understanding; cloud security is an extremely complicated subject ...