Tag: autonomous testing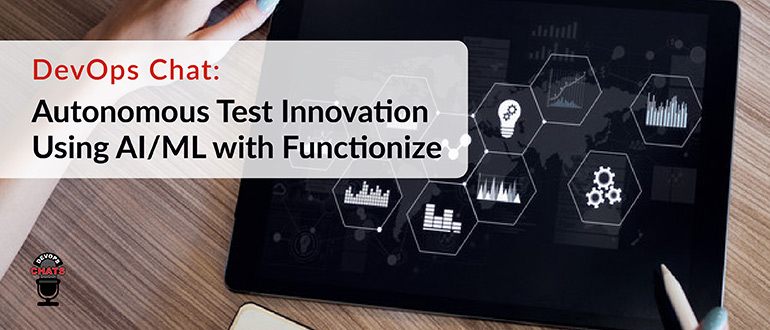 At the speed of DevOps, automated testing is essential for QA to maintain pace with that of software creation. Automated testing is ripe for innovation, too. How do we know we are ...
DevOps testing, as an Agile methodology, is key to delivering testing and integration on a continuous basis, including continuous feedback, to enable better collaboration and quality. For too long, testing has progressed ...