Tag: Big Room Planning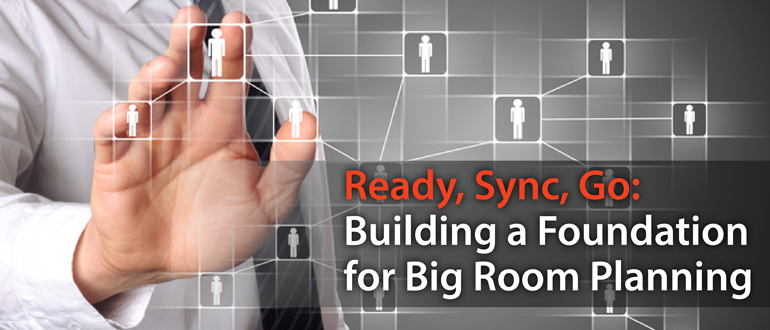 When people think of agile, the first thing that comes to mind is a software development team. But agile is much more than that now, as every DevOps practitioner knows. Nearly a ...
Many organizations—or even teams within organizations—are attempting to embrace DevOps. The operational and strategic advantages of DevOps over traditional business methodologies make it a virtual business imperative. One of the prevailing ideas ...