Tag: blockchain apps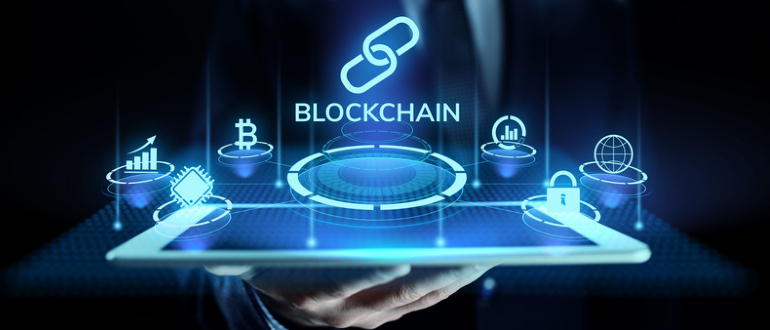 When blockchain burst onto the scene in 2009/2010, we watched as Bitcoin forever disrupted our monetary system. As the technology hits critical mass—a recent Deloitte survey showed a 2000% increase in interest ...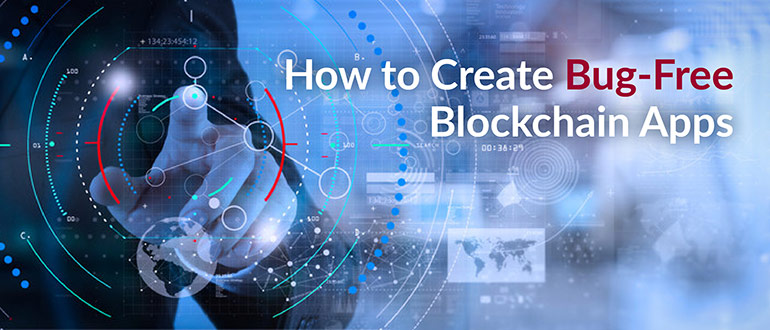 While all developers strive for bug-free code, it's particularly crucial in a blockchain deployment where sensitive data or other confidential info is being exchanged, such as in health care or finance. However, ...