Tag: cloud deployments
Amazon Web Services (AWS) is ratcheting up pressure on Microsoft by devoting more resources to enable IT organizations to migrate Windows workloads to the cloud. Fred Wurden, general manager for enterprise engineering ...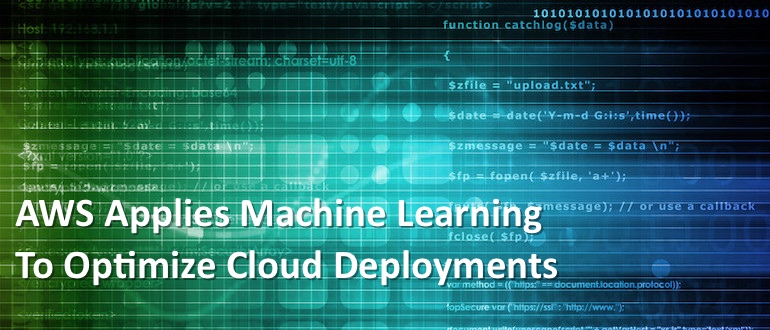 Amazon Web Services (AWS) this week at its re:Invent 2019 conference unfurled two tools based on machine learning algorithms to optimize cloud application deployments. Amazon CodeGuru is a service available as a ...