Tag:
decentralized storage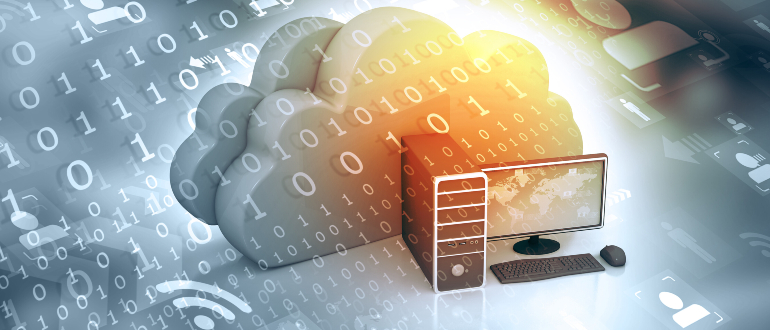 We've come a long way over the last few decades. A ton of stuff about IT has changed, even in the last five years. And it is true in IT that the ...
Storj Labs has made generally available a distributed storage platform based on the excess capacity available on devices ranging from servers to individual desktops. Company CEO Ben Golub said the goal is ...