Tag:
democratization of IT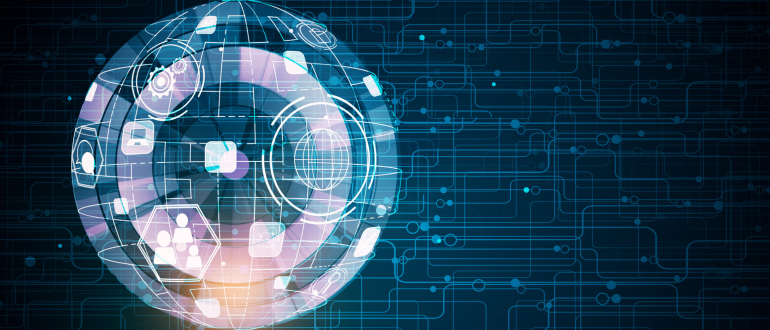 The idea of DevOps originated a little over a decade ago with a desire to ensure efficiency in the overall software development and delivery process. Constant operational hurdles that have been hampering ...
The democratization of IT is happening, and vendors need to recognize that if they want to survive Just back home from KubeCon/CloudNativeCon in San Diego, which can only be called a force ...