Tag:
development workloads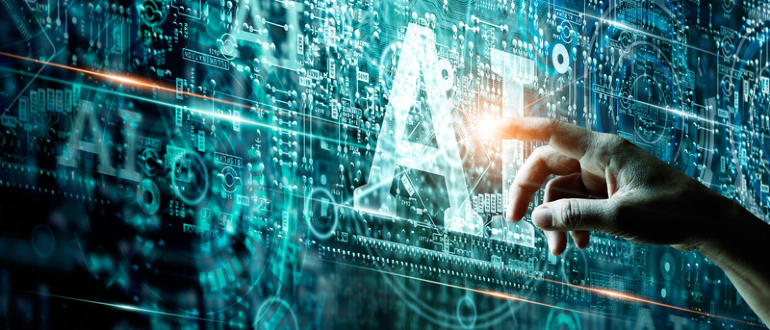 Don MacVittie explains his vision of generative AI - the 90% rule - and how it will help developers ...
DevOps is on the rise. Back in 2018, MarketsandMarkets wrote that it expected the DevOps market to grow to $10.31 billion by 2023. That's up from $2.90 billion in 2017, with a ...