Tag:
digital communications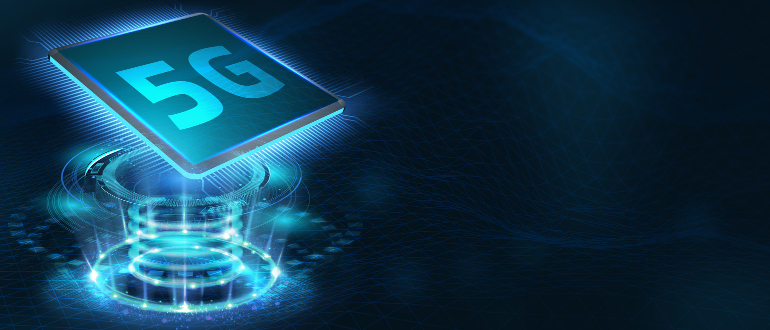 5G is more than a progressive step; it is a catalyst for individuals, society and industries to meet their digital aspirations. 5G goes beyond connectivity by providing a platform to collaborate across ...
DevOps has become a widely popular method of collaboration in the IT world. The combination of development, operations and quality assurance, DevOps requires every project have clear communication channels between development teams ...