Tag:
enterprise technology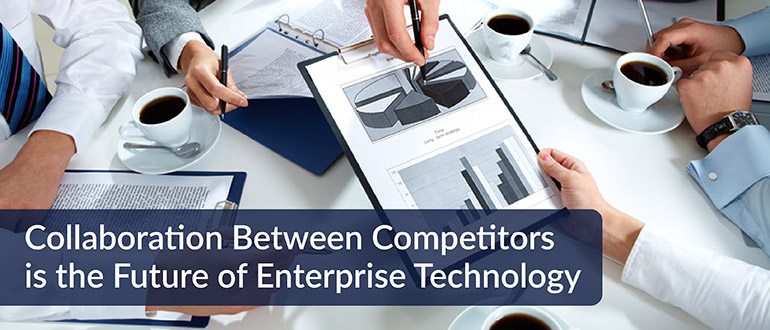 Mark my words: 2019 will be the year enterprise technology companies go back to kindergarten and realize that sharing really is caring—about their customers. Several key moves last year point toward a ...
In a time not so long ago, but long enough to be before the mainstreaming of magical ideas such as "configuration as code" or "platform as a service (PaaS)," in a period ...