Tag:
equity and inclusion
Over 1.3 billion people live with some form of disability. This accounts for almost 20% of today's workforce in the U.S. While great strides have been made in closing the disability inclusion ...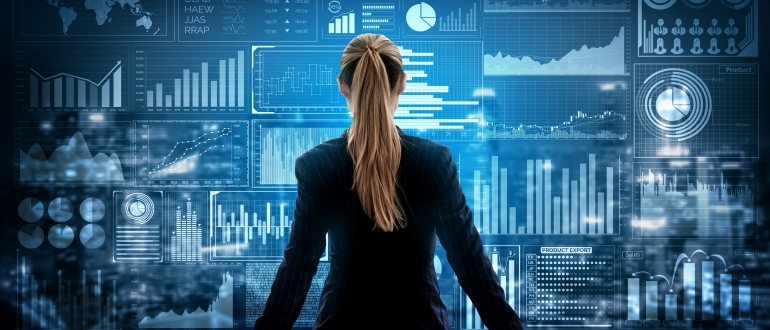 We all know there's a chronic imbalance when it comes to DevOps talent: High demand and limited supply. Look no further than a 2021 DevOps Institute report which found that while 60% of ...