Tag:
modern infrastructure
Admiral Calcote, also known as Lee Calcote (@lcalcote) or the Ginger Geek to his friends, gave a presentation titled, "Characterizing and Contrasting Container Orchestrators," at the 2016 All Day DevOps conference. Okay, he isn't really an admiral—nor ...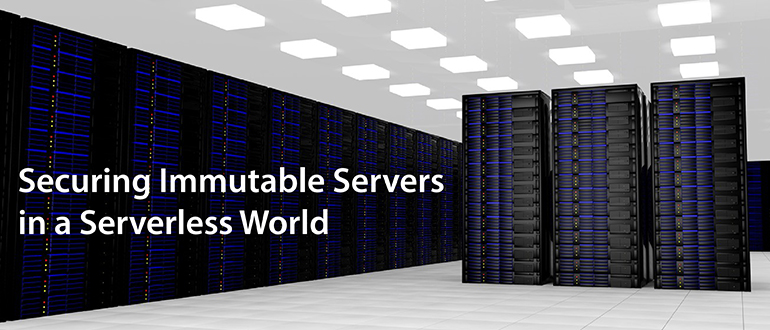 Snowflakes are beautiful, unique creations. But, let's keep them in nature. They don't belong in our server infrastructure. Snowflake servers, where every configuration is just a little different, can introduce unnecessary security ...