Tag:
Parallels Cloud Server
Developing applications, and deploying servers faster are great goals. Being agile and streamlined can give an organization a clear competitive advantage. However, faster does not equal better, and being speedy for the ...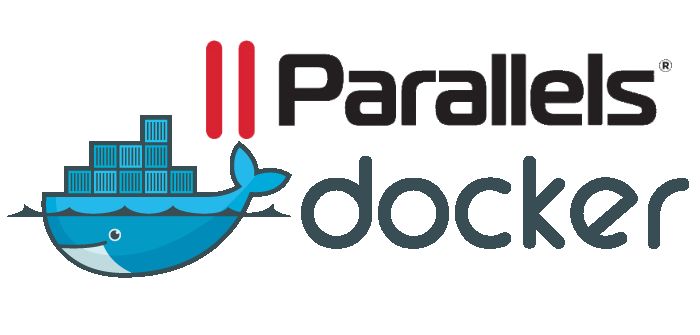 When I think of Parallels, the first thing that comes to mind is virtual machines. I have used Parallels for years as a means of running a virtualized instance of a Windows ...