Tag: real time change
Throughout the history of IT, we've had our share of purists. OS purists, language purists, etc. The stark one was the "That is not Object Oriented Programming" crowd. While the poster-children of ...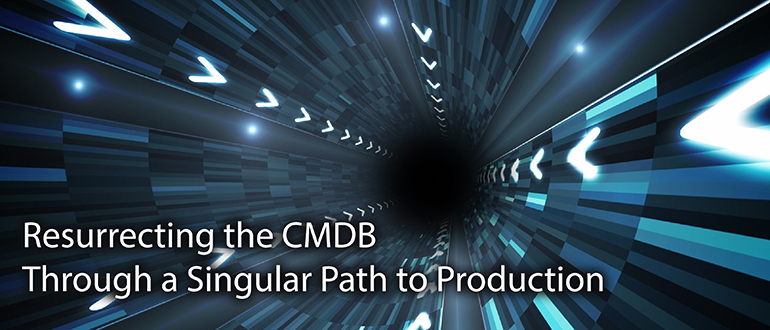 Change consistency (or the predictability of how change is deployed) followed by change transparency (or the visibility into the state of change at any stage in the software development life cycle [SDLC]) ...