Tag: service oriented architecture
Service Oriented Architecture (SOA) was the great hope of organizations decades ago when they sought to advance legacy system integration, reduce and bypass layers, and rapidly access the system of record. At ...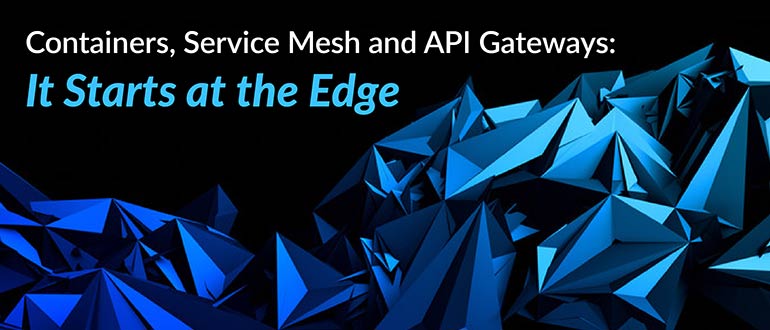 Anyone embracing container technology such as Docker or Kubernetes has no doubt heard about the associated next big thing: service mesh, which promises to homogenize internal network communication between microservices and provide ...