Tag: small and medium enterprises
It's a cliché, but it's as true now as ever: The only constant in business is change. Digital transformation efforts are as essential for small and mid-sized businesses as they are for ...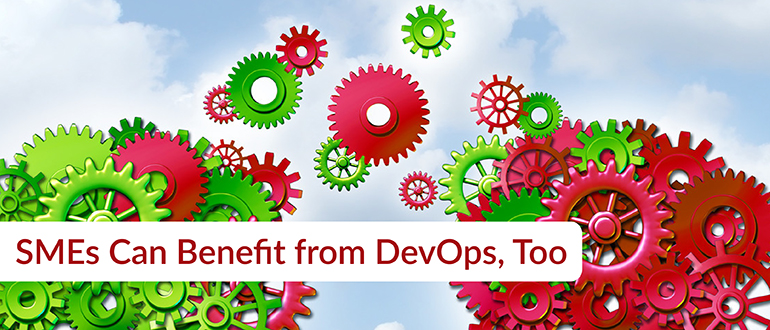 The DevOps approach has several clear-cut benefits with the value centered in several key business areas: improved market agility, increased quality and revised culture of cooperation and effectiveness in staff operations. By ...