Tag:
software delivery process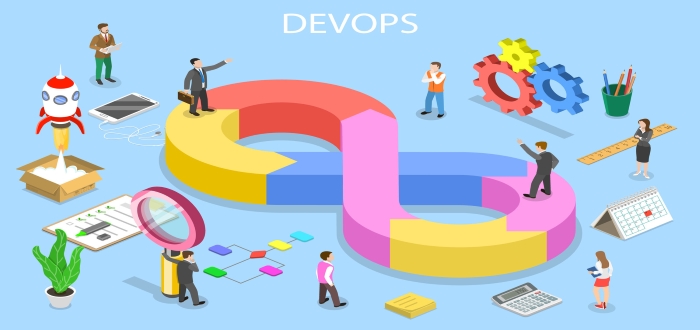 As we expand our digital world, there is an ever more urgent need to look after businesses that need to operate faster and with more agility. Because of this, DevOps has grown ...
One of the most challenging aspects of a DevOps transformation isn't automating and overhauling technology. The biggest challenge of DevOps is changing an organization's culture and purpose. You can't "buy a DevOps." ...