Tag: software licensing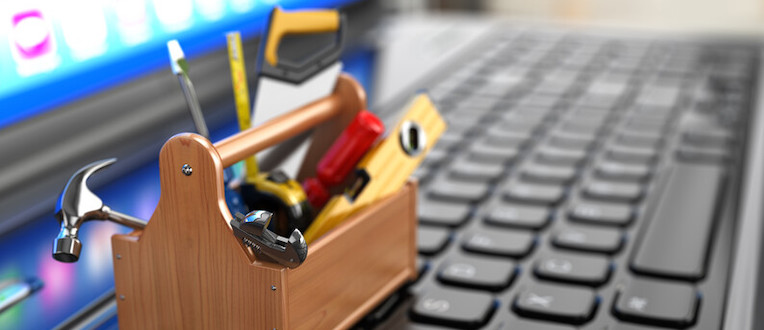 EraDB today launched EraSearch to provide IT teams with an alternative to open source ElasticSearch software for managing logs at scale. Todd Persen, EraDB's CEO, said EraSearch is based on a modern ...
Transitioning your organization from a traditional IT infrastructure into the world of DevOps is certainly a journey. Sometimes a long one, with many obstacles, but undoubtedly a voyage with a worthwhile prize ...