Tag: sponsored content
What started as a white paper from AWS, the Well-Architected Framework has evolved into a large ecosystem of partners and more In the past year, agility has become one of the most ...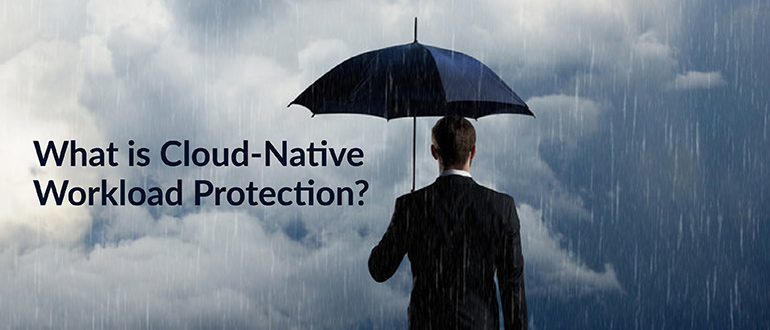 We're living in a cloud-native age. That means that many of the paradigms that worked in the days of on-premises hosting no longer suffice. Chief among them is security. To thrive in ...