Tag:
test management platform
Test environment management is bottlenecking DevOps transformations and is driving the need for a new test environment management platform solution. On-demand test environments in which developers and testers do not have to ...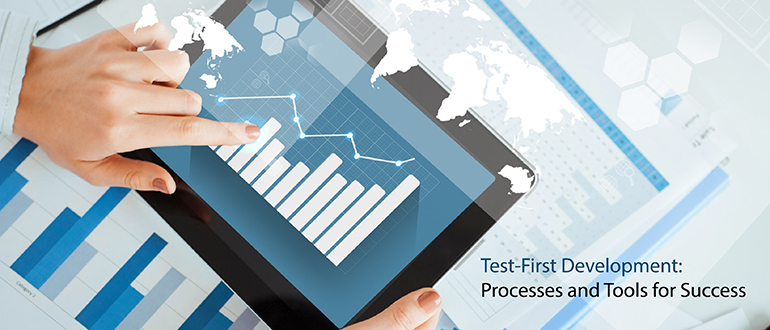 A lot of software development teams are talking about "test-first" methodologies. The practice involves moving testing up into the very earliest stages of development so automated tests can be written before code ...