Tag:
Windows Server Containers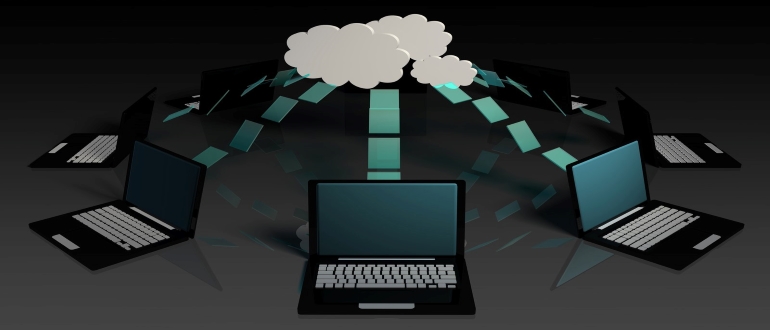 Completely securing the endpoint is hard. Securing it without sacrificing user productivity is even harder. Think of a modern laptop running a Windows 10 OS, for example. The OS consists of millions ...
Containers are all the rage these days. You're just not cool if you're not using Docker or some other container technology to build and deploy your IT infrastructure. Traditional containers, however, lack ...