Tag: Z Open Unit Test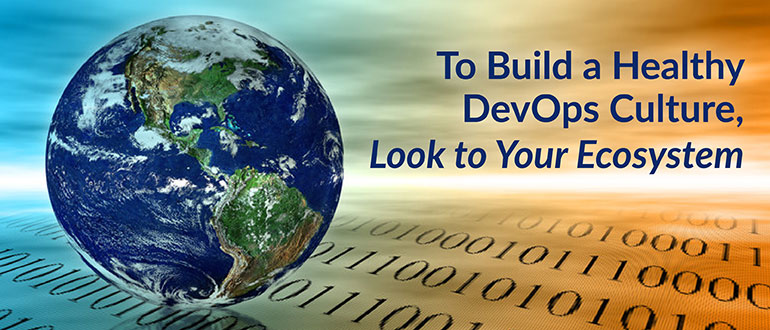 How do you do DevOps?  Here's a hint: Don't fixate on finding the right tools or implementing the right processes. Instead, think about the broader ecosystem in which you operate, the culture ...
"Mainframe" is one of the oldest terms in tech. "Shift-left" is much newer. You may not think, then, that mainframes and shift-left testing have much in common. But you'd be wrong. Shifting ...