In this webinar we'll discuss the basics of SSH authentication – passwords, keys, and MFA, oh my! We'll also investigate some common patterns of key propagation — how do you get your users' keys onto the appropriate machines — including:
   * Manual distribution
   * LDAP
   * Puppet/Chef configuration
   * Advanced techniques
We'll also highlight the different challenges involved when doing this against different IaaS vendors (AWS and GCE), in a locally-hosted environment, and in the hybrid of the two.
---
Recorded: Tuesday, August 25th, 2015
Recording
Slides
[seoslides embed_id="7b1b75b0ce7d" script_src="https://devops.com/embed-script/9294/9296/" overview_src="https://devops.com/slides/9294/" title="" site_src="https://devops.com" site_title="DevOps.com" /]
---
Your Host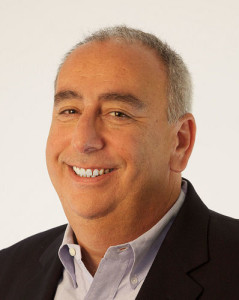 Alan Shimel, Editor-in-Chief DevOps.com, An often-cited personality in the security and technology community and a sought-after speaker at industry and government events, Alan has helped build several successful technology companies by combining a strong business background with a deep knowledge of technology.
About the Panelists
Topher Marie, CTO of JumpCloud

Topher is the CTO and Co-Founder of JumpCloud. Previously he spent five years at Symplified as its lead engineer holding a variety of titles including Architect and Development Manager. The bulk of his time was spent wrestling with the concepts and mechanisms of provable identity – SAML, IWA/Kerberos, PKI, OAuth, OpenID, and multi-factor authentication to name a few.  Topher holds Bachelor and Master of Science degrees from the Colorado School of Mines in the area of Math with emphasis in Computer Science. He also spent several subsequent years at that university as a part-time professor for both computer science and pure math courses.