As containers grow in importance, Linux distributions focused on container performance and management also are becoming mainstream. One of the most prevalent of these distributions is CoreOS. But how are real businesses using containers and CoreOS, and how are they monitoring container performance. After attending this webinar, you will have a better understanding of: * What is CoreOS and how does it work with containers * The trends in container usage and CoreOS * The key performance metrics you need to keep an eye on * How to manage performance as the container deployments grow This webinar will be led by Kelsey Hightower from CoreOS and Matt Williams from Datadog and they will leave plenty of time for all of your CoreOS, Containers, and Performance questions. By the end of the session, attendees will have a list of key performance metrics for containers on CoreOS they can start monitoring today.
---
Video

Slides
[seoslides embed_id="e307162e07b0″ script_src="https://devops.com/embed-script/coreos-datadog-slides/4095/" overview_src="https://devops.com/slides/coreos-datadog-slides/4095/" site_src="https://devops.com" site_title="DevOps.com" title="coreos-datadog-slides" /]
---
 Date: Tuesday, January 27th, 2015
 Time: 2pm eastern standard time
REGISTRATION LINK:(CLOSED) 
About Speakers: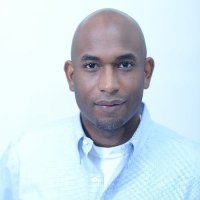 Kelsey Hightower is Developer Advocate at CoreOS.  has worn every hat possible throughout his career in tech and enjoys leadership roles focused on making things happen and shipping software. Kelsey is a strong open source advocate focused on building simple tools that make people smile. When he is not slinging Go code you can catch him giving technical workshops covering everything from Programming, System Administration, and his favorite Linux distro (CoreOS).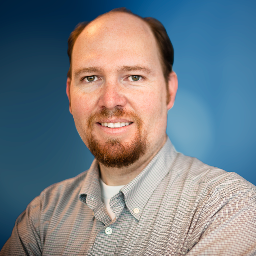 Matt Williams is the DevOps Evangelist at Datadog. This means he speaks, writes, and codes the technology to get everyone to believe in monitoring events and metrics using Datadog. In the past he has been the Evangelist at other startups including Placester and Yottaa, a Linux guy at Microsoft, and all sorts of other roles at Sun, Oracle, OpenText, and more. You can find Matt on Twitter at @Technovangelist.