There's a lot of noise in the market about what DevOps is and how to do it. Some might say that it's more easily defined by what hasn't been said about it. If you're not interested in arbitrary definitions or doing something just for the sake of doing it, this webinar is for you.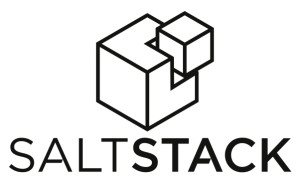 You have critical business goals to achieve: to ship software faster without breaking things in the process. But manual, error-prone infrastructure and environments, plus an increasingly complex end-to-end process of getting code from development to production, present serious challenges.
Join SaltStack and XebiaLabs on May 21st, 1pm EST for a 45-minute session that will examine these challenges and show how the combination of XL Release, XL Test and Salt accelerates software cycles. Learn how XL Release, XL Test and SaltStack deliver advanced automation capabilities, enable data-driven improvement and provide continuous insight into your end-to-end software release process in a way other tools simply cannot.
---
Event Recorded Tuesday, May 21st, 2015
VIDEO
SLIDES

[seoslides embed_id="fe7164f6785f" script_src="https://devops.com/embed-script/6942/6983/" overview_src="https://devops.com/slides/6942/" site_src="https://devops.com" site_title="DevOps.com" title=" " /]
---
Your Host: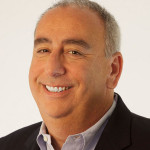 Alan Shimel, Editor-in-Chief DevOps.com, An often-cited personality in the security and technology community and a sought-after speaker at industry and government events, Alan has helped build several successful technology companies by combining a strong business background with a deep knowledge of technology.
About Panelists: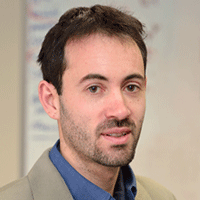 Andrew Phillips heads up product management at XebiaLabs. Andrew is an evangelist and thought leader in the DevOps, Cloud and Continuous Delivery space. He sits on the management team and drives product direction, positioning and planning.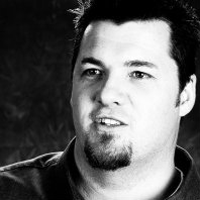 Matt Meservey, Director, Product Management, SaltStack
Matt began his career in information technology as a systems and support engineer for Legato. With hands-on experience managing large-scale IT infrastructures, Matt transitioned to product management overseeing the development of systems management products for Altiris and Symantec. Matt brings more than 15 years of experience to SaltStack where he is responsible for all SaltStack Enterprise product management functions. Matt works with the SaltStack engineering team and the massive Salt developer community to deliver next-generation systems management software.