Siebel releases are complex. Executing one well is difficult. Extracting databases, migrating SRF repositories, deploying non-repository items and managing all the planned and unplanned outages is no small feat. Oh yeah, and there's still that little thing called production. These deployments can easily take days and are updated infrequently, because the business can't afford any downtime.
Now there is a solution to meet the business needs – Automating your deployments with Application Release Automation.
Join us on April 14 to learn from Anne Kootstra, Siebel CRM Consultant at Accenture, how they used Application Release Automation to shorten downtime of Siebel and increase quality and stability at a huge telecom provider in the Netherlands.
Attend this complimentary webinar to learn how to:
Enable agile releases and deploy Siebel updates in just minutes
Reduce planned and unplanned downtime
Deploy the right artifacts and configuration settings for even the most complex environments
Prevent unauthorized access to production environments
Free up Siebel administrators and developers from release and deployment tasks
Recording
Your Host: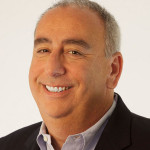 Alan Shimel, Editor-in-Chief of DevOps.com.  An often-cited personality in the security and technology community and a sought-after speaker at industry and government events.  Alan has helped build several successful technology companies by combining a strong business background with a deep knowledge of technology.
Panelists: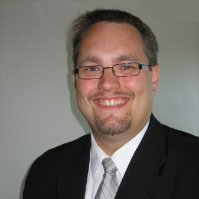 Ralf Paschen is currently running the solutions marketing department at Automic Software. Over the past years he has held a various number of positions in the software industry. Coming from a technical datacenter job role he moved into presales, sales to product management and product marketing in several software companies. He was responsible for the complete SAP portfolio for Automic and is now building the solutions marketing department to give customers and partners a clear understanding about the innovation value of the unique One Automation Platform.  You can connect with Ralf on LinkedIn: Ralf Paschen or Twitter: @RalfPaschen.
Anne Kootstra is with Accenture since 9.5 years and as Senior Siebel consultant responsible for huge customer implementations of Siebel CRM. He is part of the Accenture Netherlands delivery center and specialized in Siebel development and delivery.