Atlassian today extended its footprint in IT service management (ITSM) with the launch of Jira Service Management, a cloud-based platform designed to bridge the divide between DevOps and ticket-based approaches to managing IT.
Edwin Wong, head of product for IT at Atlassian, said Jira Service Management builds on Opsgenie, an IT incident management platform. The goal is to provide an ITSM platform to better manage IT at a higher velocity by enabling developers to address IT support processes more easily, he said.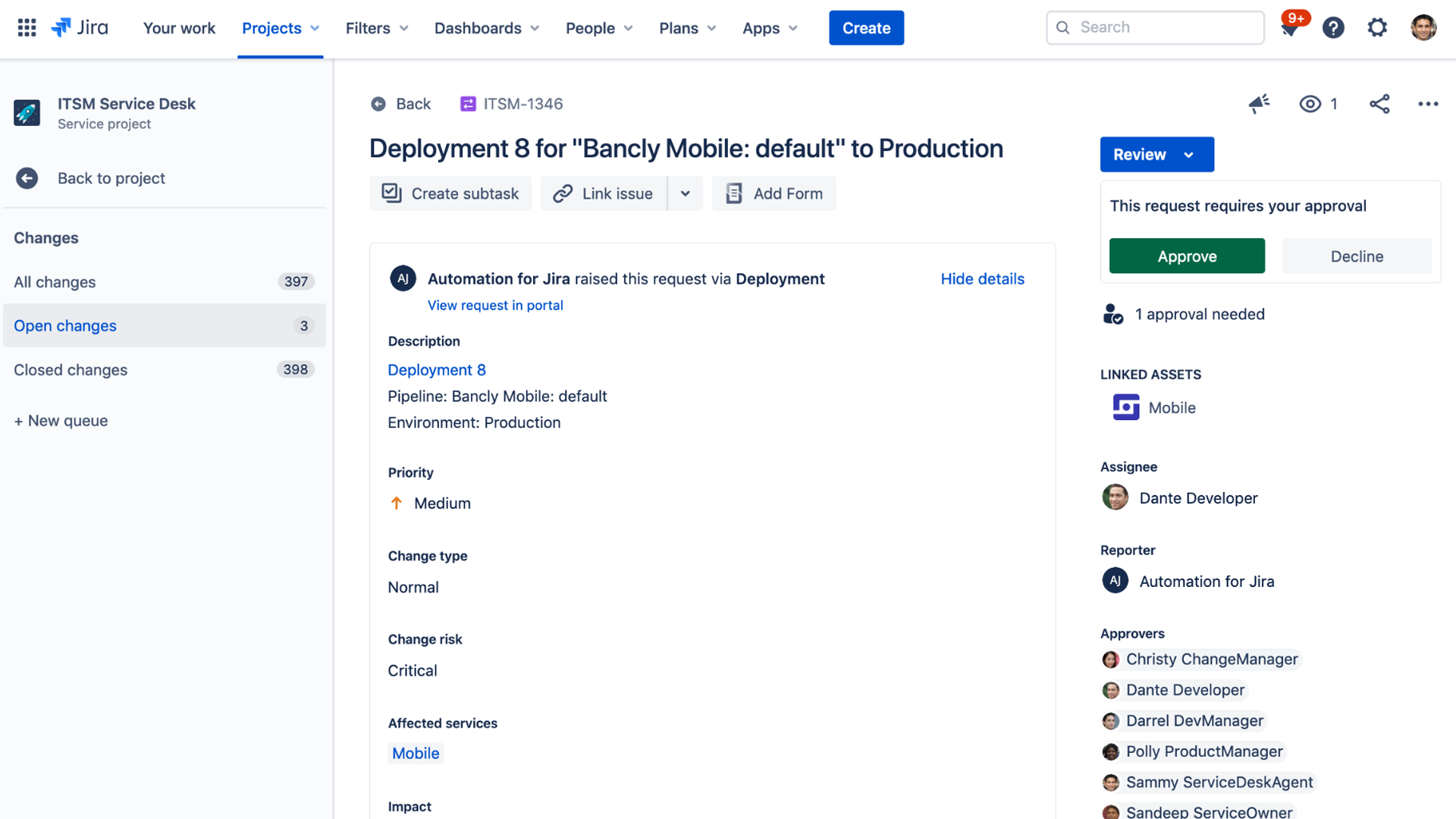 Going forward, Jira Service Management will add asset and configuration management and conversational ticketing capabilities that Atlassian gained via the recent acquisitions of Mindville Insight and Halp, he added.
Jira Service Management currently provides support for on-call scheduling, alerting, incident swarming from Opsgenie along with deeper integration with Jira Software for project management, the Bitbucket repository and Confluence collaboration software.
IT team cans also leverage capabilities such as bulk ticket actions along with machine learning algorithms to intelligently categorize similar tickets, noted Wong.
Jira Service Management replaces the Jira Service Desk platform that many development teams already use to manage incidents. The goal now is to provide a platform that makes it easier for developers and IT administrators to collaborate more easily to resolve issues, he said. There are currently more than 25,000 organizations that employ Jira Service Desk, which Wong said provides the base of customers from which Atlassian intends to drive convergence of DevOps and ITSM workflows.
Most legacy ITSM platforms were designed for IT administrators. However, as IT continues to evolve developers are assuming responsibility for applications end-to-end. That transition requires a different approach to ITSM that provides deeper integration with DevOps tools that enable developers to resolve issues without requiring IT organizations to convene a "war room" meeting for each incident, said Wong.
The launch of Jira Service Management comes at a time when more organizations are starting to transition ITSM to the cloud. With most IT staff working from home either full- or part-time to help combat the spread of the COVID-19 pandemic, organizations need ITSM platforms that are easily accessible from anywhere.
Each IT organization will need to decide to what degree they need to converge DevOps and ITSM workflows. The goal should be to enable developers to resolve issues efficiently when required. There is still a need for ticket-based approaches to managing IT that are based on the ITIL framework. However, organizations are discovering that ITIL-based frameworks don't enable the level of agility required to quickly resolve incidents involving custom application software.
Regardless of the path forward, ITSM is entering a new phase as organizations start to appreciate how dependent they are on software. The days are coming to an end when end users log into an ITSM platform to create a job ticket that is addressed by an IT administrator who would contact a developer if necessary. What's required is a more proactive approach that immediately alerts developers whenever there is an issue. The challenge is enabling that level of support in a way that creates the least amount of friction possible.