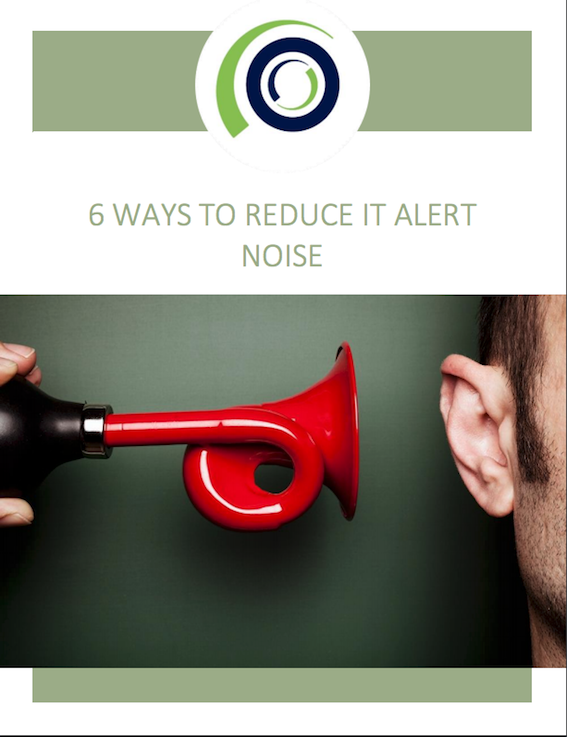 Every year, IT teams waste an average of $1.27 million responding to the noise from false alerts. False alerts not only waste engineers' time, they also make engineers less able to react to real alerts.
6 Ways To Reduce IT Alerting Noise delivers practical ways your team can reduce noise and improve action through:
Using analytics to effectively calibrate monitoring systems
Minimizing the monitoring surface area
Creating actionable alerts rather than informational alerts
These steps get to the crux of the noisy alerting burden and offer practical advice on how to establish effective alerting.
This complimentary resource is offered by OnPage.
Download Now