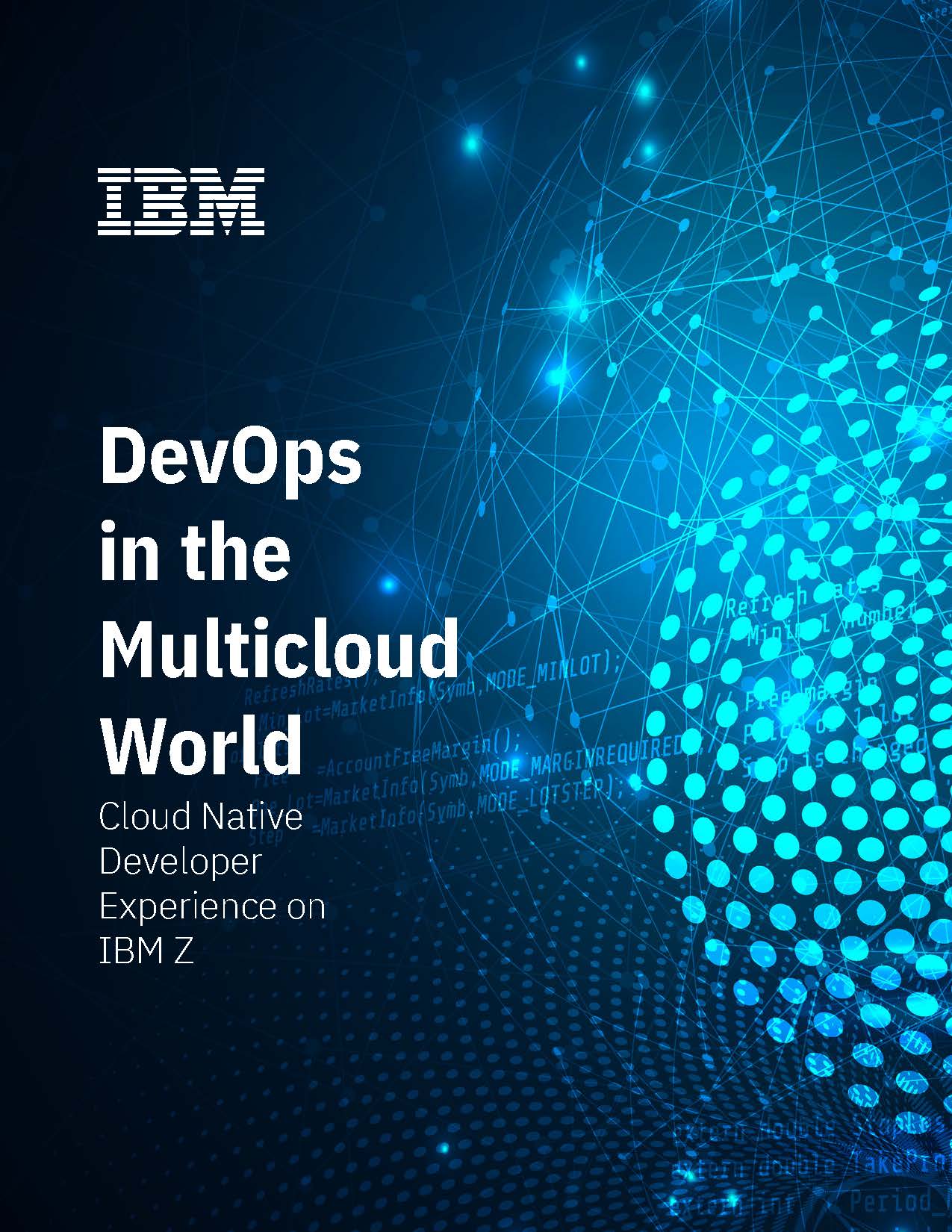 While strategies like continuous delivery and continuous deployment are eminently possible – and advisable – for mainframe development, applying them to mainframe infrastructure sometimes requires a cultural change to ensure everyone gets on board the agile release train.
These are all challenges that can be solved – and must be solved if organizations wish to continue taking advantage of the unparalleled computing power and reliability provided by mainframes, and leverage the benefits of cloud-native, DevOpsfocused strategies.
To that end, this eBook walks through the tools and processes that allow businesses to take full advantage of mainframes as part of their DevOps and cloud-native strategy. The following chapters explain the philosophies and processes that businesses are using to make IBM Z a key part of their cloud-native infrastructures, as well as some of the specific tools that allow mainframes to be a foundational component of your enterprise hybrid cloud.
This complimentary resource is offered by IBM Z.
Download Now