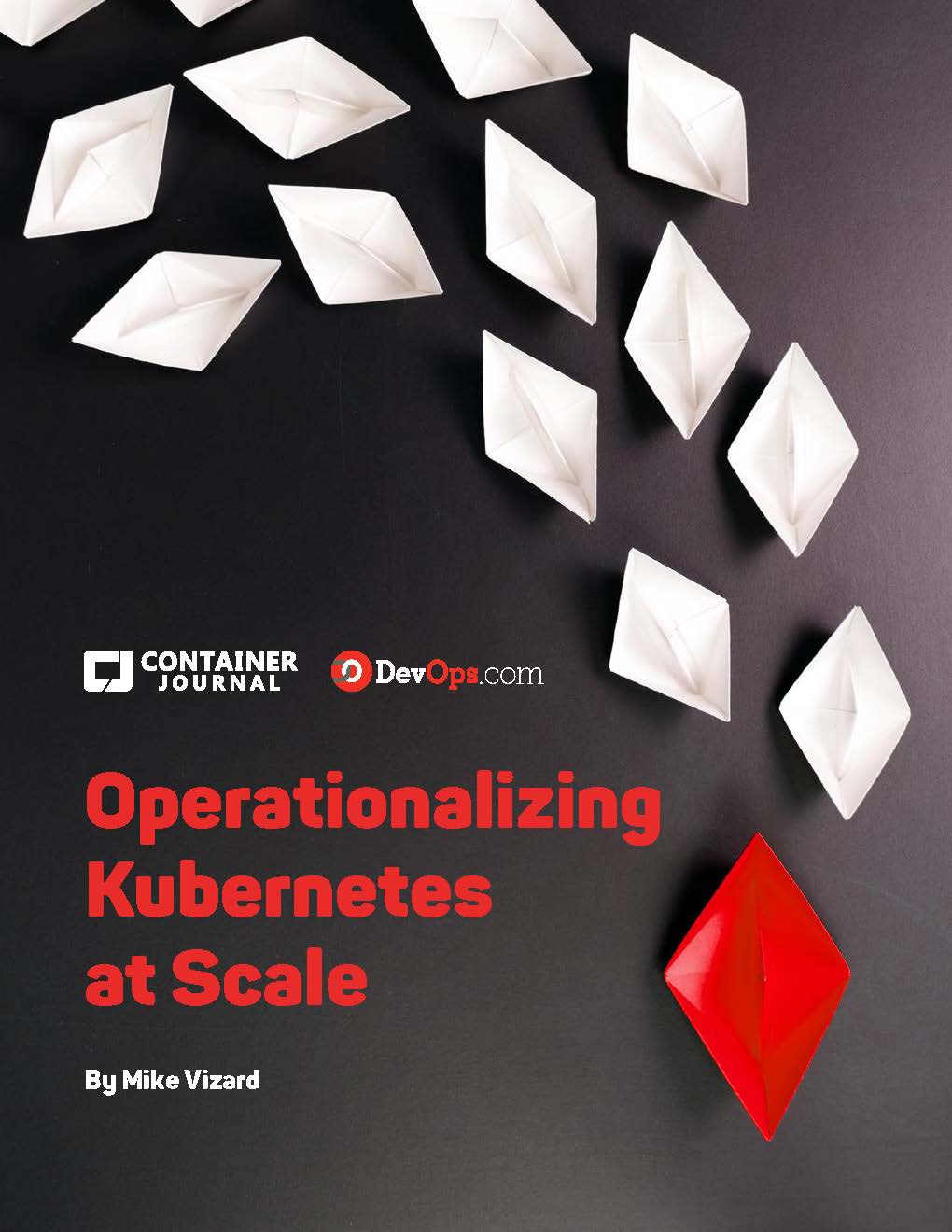 Now that Kubernetes is gaining traction in mainstream IT environments, the next biggest challenge IT teams will face is operationalizing the platform at scale. Provisioning a single Kubernetes cluster is one thing, but deploying and managing tens, hundreds or even thousands of Kubernetes clusters is still beyond the capabilities of the average IT organization.
More challenging still, Kubernetes clusters will be deployed in myriad environments from public clouds to edge computing platforms. In fact, it's the ability to deploy Kubernetes on such varied things — from bare-metal servers and virtual machines to platform-as-a-service (PaaS) environments—that will enable many IT organizations to realize their hybrid cloud computing dreams. IT organizations planning to deploy Kubernetes at scale will need a range of tools and best DevOps practices to secure and manage an IT platform that is simultaneously one of the most powerful and complex to ever come down the IT pike.
This complimentary resource is offered by DevOps.com.
Download Now